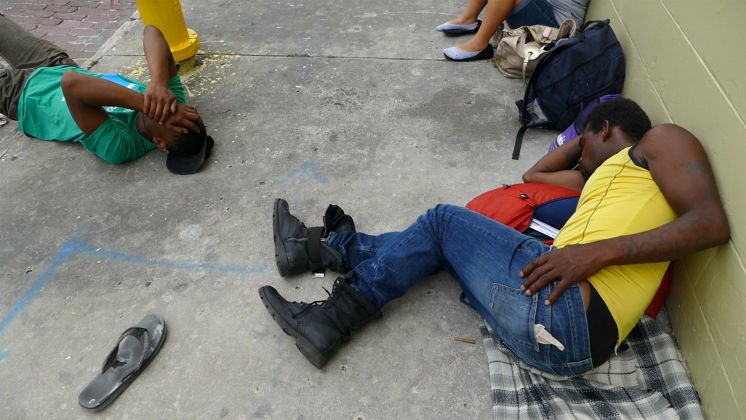 'Zombies' and seizures: Tampa Bay discovers it has new problems with spice (w/video)
The problem with spice is that those formulas are easy to tweak.
A man high on spice jumped through a store window and broke a coffee pot.
It is difficult, though, to say with certainty that spice caused Fairman's death.
Read the full article, click here.
---
@TimesDan: "One of the most bizarre stories I've covered: Zombies, seizures and spice in Tampa @TB_Times"
---
TAMPAAt first, no one seemed to notice the two men sitting on the short wall across from the Marion Transit Center. With eyes shut and heads bobbing, the pair swayed, their limbs twitched. One man, wearing a red shirt bearing the phrase
---
'Zombies' and seizures: Tampa Bay discovers it has new problems with spice (w/video) | Tampa Bay Times