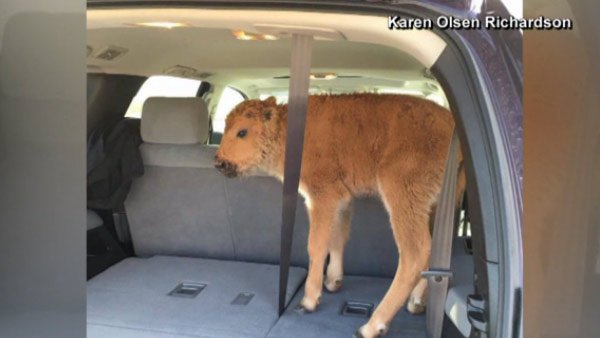 Yellowstone bison calf put down after interaction with tourists
Sorry, your blog cannot share posts by email.
"It's ridiculous, it takes longer to stand in a line than to fly on a flight, " said airline passenger Cathy Pritchard.
Post was not sent – check your email addresses!
Read the full article, click here.
---
@WFLA: "Yellowstone bison calf put down after interaction with tourists"
---
A bison calf that tourists loaded into their vehicle at Yellowstone National Park because they were concerned for its welfare has spurred wa…
---
Yellowstone bison calf put down after interaction with tourists