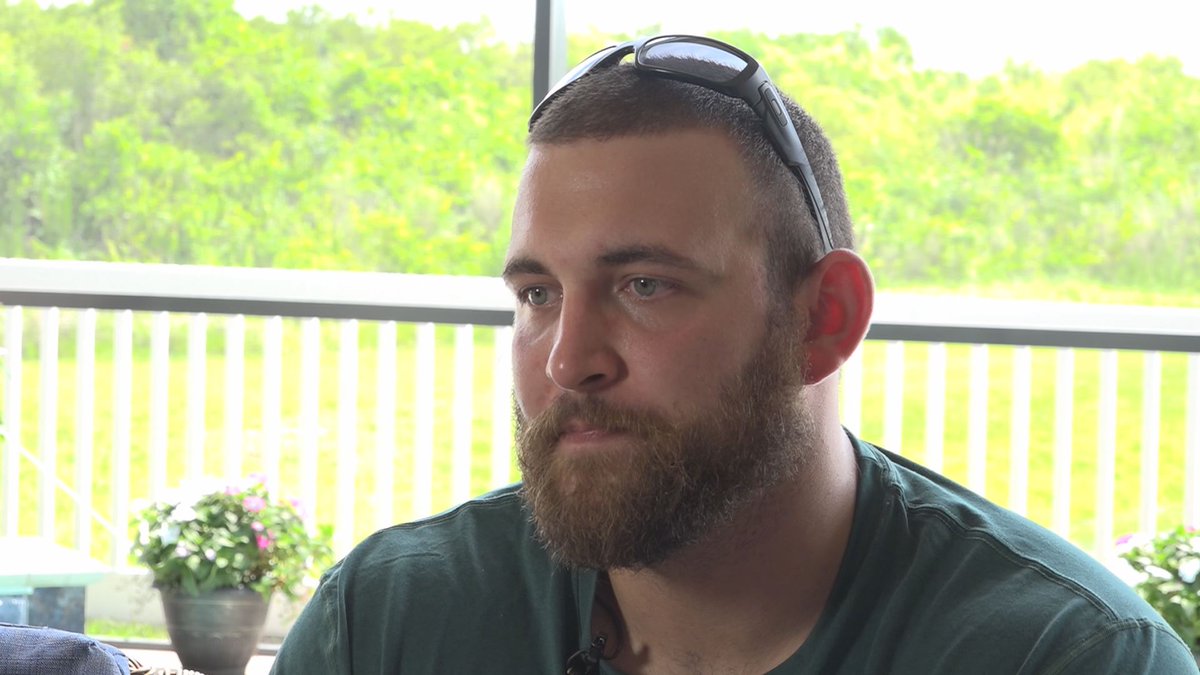 Wounded veteran receives free home built for a hero
Wounded veteran, Anthony Trzeciak, receives free home built for a hero
Wounded veteran receives home in Lakeland
2 Ohio cops help stranded veteran, 70, get home
When the family is finally able to move in, this won't just be a home, but a home built for a hero.
Veteran plays for lost buddies nightly at beach
Read the full article, click here.
---
@10NewsWTSP: "Wounded veteran receives free home built for a hero
@GarinFlowers has the touching story:"
---
RIVERVIEW, Fla. — Corporal Anthony Trzeciak gave a lot for his country. Now his country is returning the favor. "I never thought I was going to get help," he said.
---
Wounded veteran receives free home built for a hero