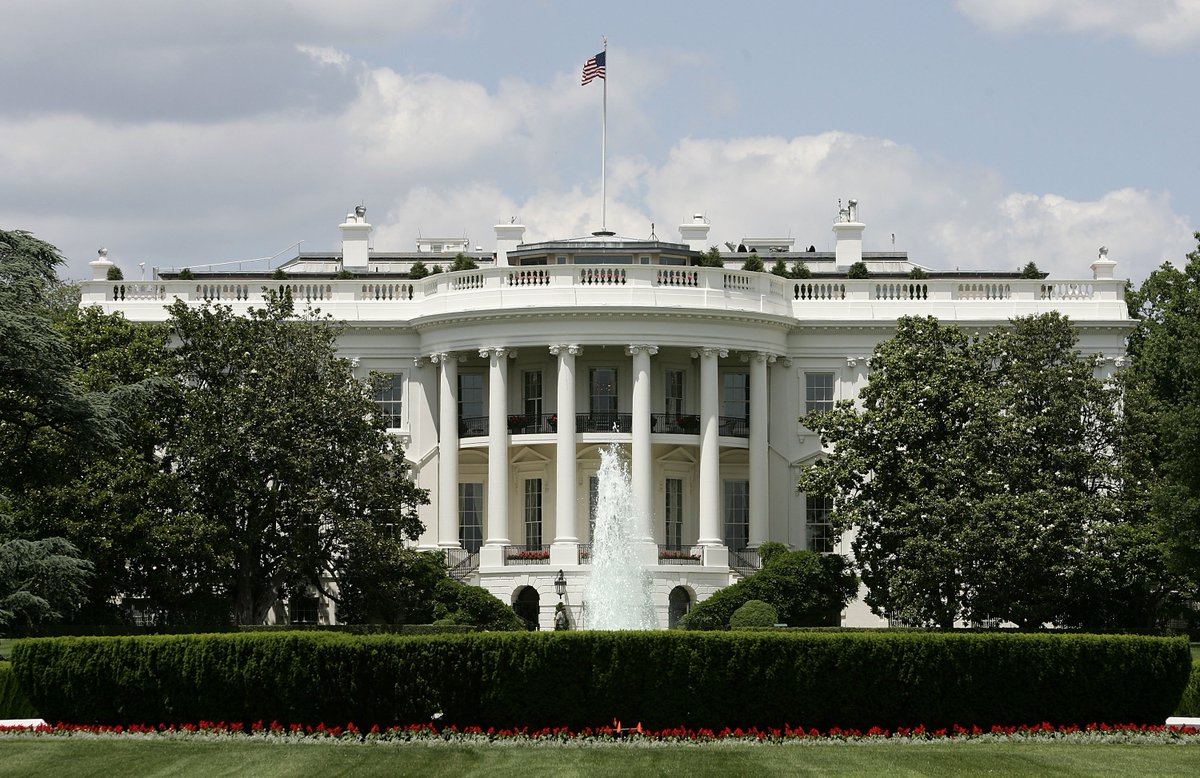 Shooting reported near White House
Secret Service told people to evacuate the area and closed off the park area north of the White House.
Secret Service snipers could be seen on the roof of the White House training their weapons in the direction of the shooting.
The U.S. Park Police, which has jurisdiction of the neighborhood surrounding the White House, said there was a shooting shortly after 3 p.m.on West Executive Drive.
WASHINGTON – The White House went into lockdown Friday afternoon after one person was shot by a Secret Service officer just outside the White House gates, sources tell CBS News.
West Executive Drive falls within the security perimeter of the White House complex and separates the West Wing offices from the Eisenhower Executive Office Building, which houses additional offices for the Executive Office of the President, including the ceremonial office of the Vice President.
Read the full article, click here.
---
@10NewsWTSP: "#WhiteHouse on lockdown after nearby shooting"
---
---
Shooting reported near White House