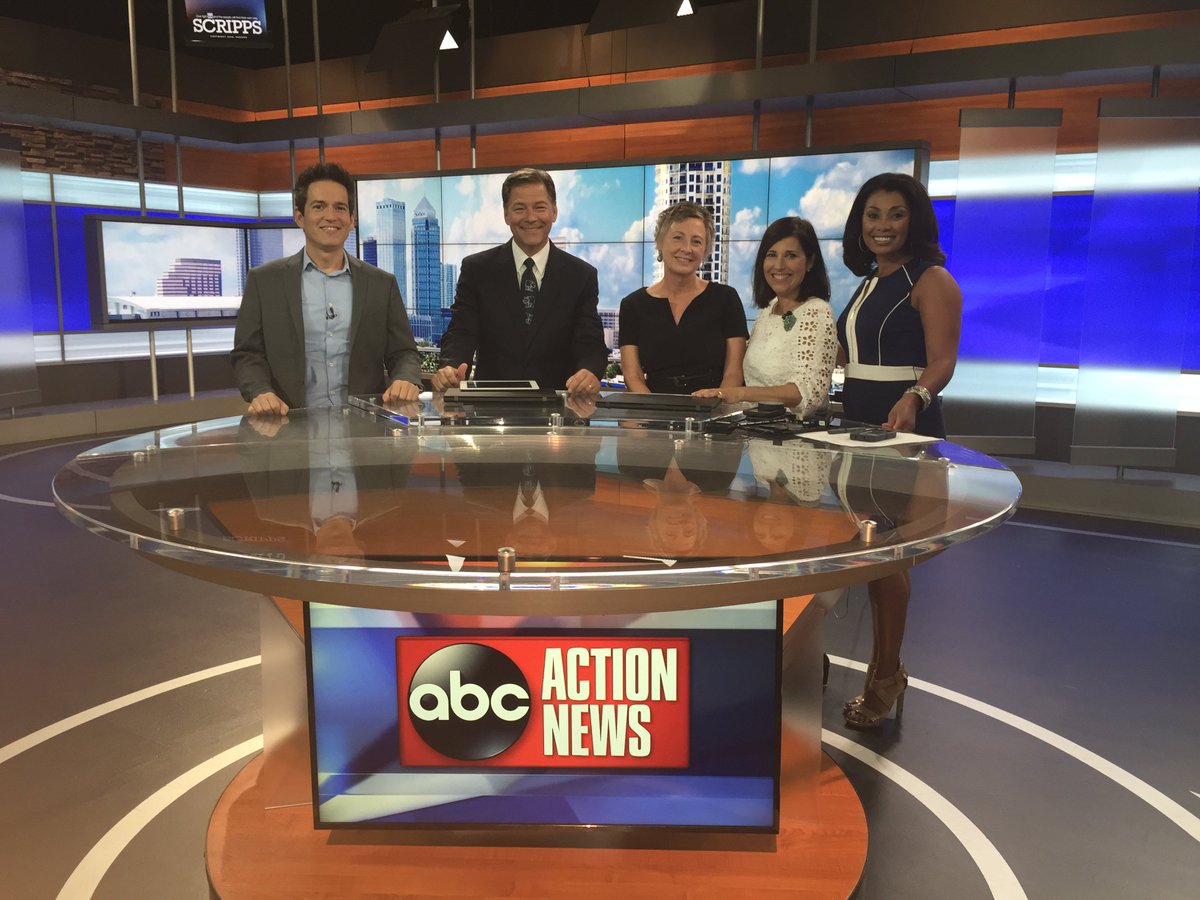 TAKING ACTION | Finding Jobs in Tampa Bay
LIVE Stream News Video Traffic Taking Action for You Sports Entertainment Marketplace
Taking Action: Asking for a raise
Participants will receive a confidential summary report of their results and career counselors at local offices of Career Source Tampa Bay will review the results with you for free!
Neighbors call police on man as he mows lawn
Read the full article, click here.
---
@CareerSourceTB: "We're #Happy to be a part of @abcactionnews newest #Campaign! Visit to learn more"
---
You will receive a full report of your results. Those results are confidential and specific to your survey. An expert from your local CareerSource office will review your results with you for free and provide 1:1 career counseling. To find the CareerSource office closest to you, click on your county above. 
---
YOUR FUTURE