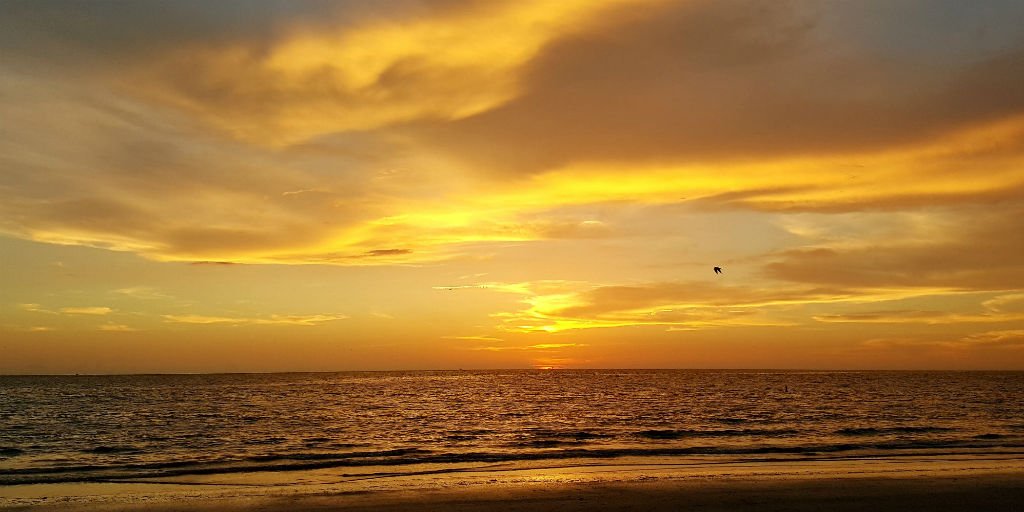 Weather forecast: Few pop up showers; highs in the low 90s
WEATHER ON THE GO: Download the Bay News 9 app and get Klystron-9 alerts wherever you are.
GET WEATHER ALERTS: Sign up to receive weather text alerts from Bay News 9.
Sent via the Bay News 9+ app: Gorgeous sunset at Pass-a-Grille captured on Friday, August 19, 2016.
Upload pictures to Bay News 9 from the app
Download the Bay News 9+ app for the latest News, Weather and Real Time Traffic at your fingertips.
Read the full article, click here.
---
@BN9: "WEATHER: Gorgeous sunset in Pass-a-Grille. (Photo: Debbie Davis)"
---
We are looking for lower coverage of showers and thunderstorms this weekend.
---
Weather forecast: Few pop up showers; highs in the low 90s