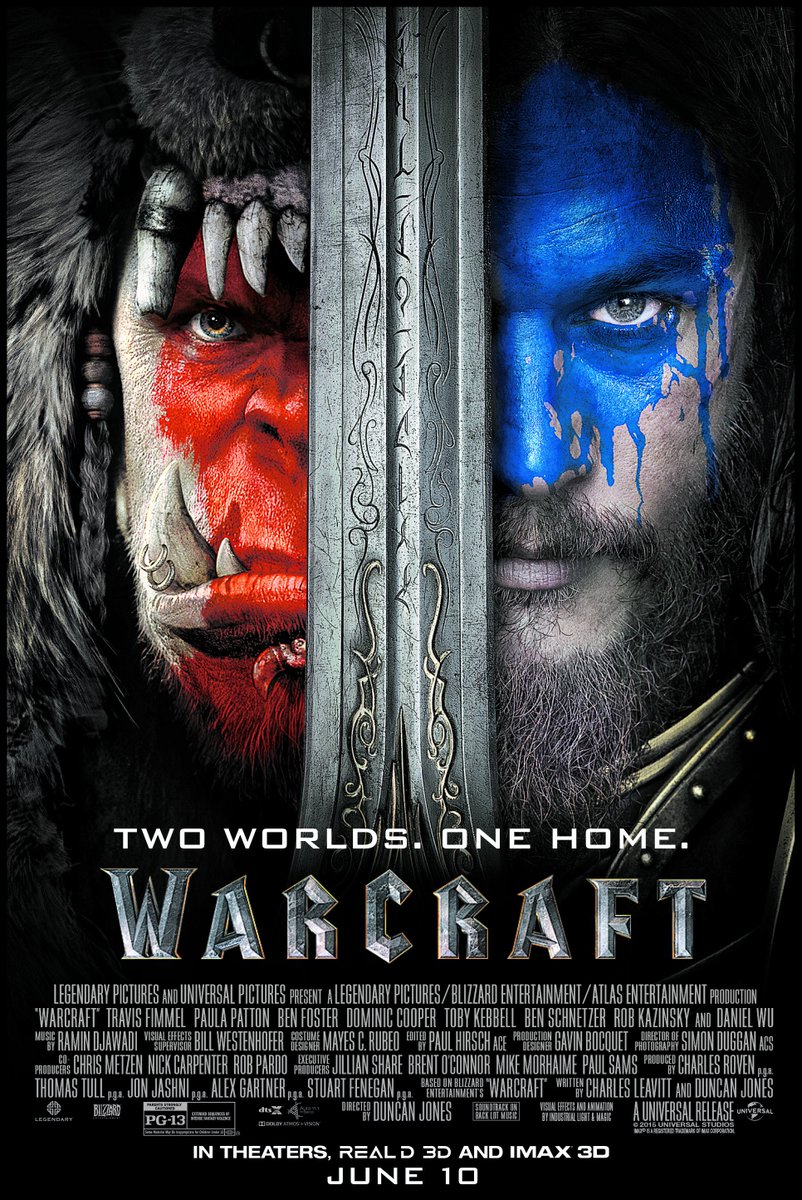 Username /
View Profile /
Edit Profile /
Log in /
Browse Best of the Bay
Read the full article, click here.
---
@cl_tampabay: "We are giving away tickets to see @WarcraftMovie on June 7th in Tampa! Visit to enter."
---
Creative Loafing is the best source for events in Tampa, Tampa Restaurants, Tampa concerts and shows, Tampa Visual Arts reviews, Tampa news and opinion.
---
Creative Loafing Tampa