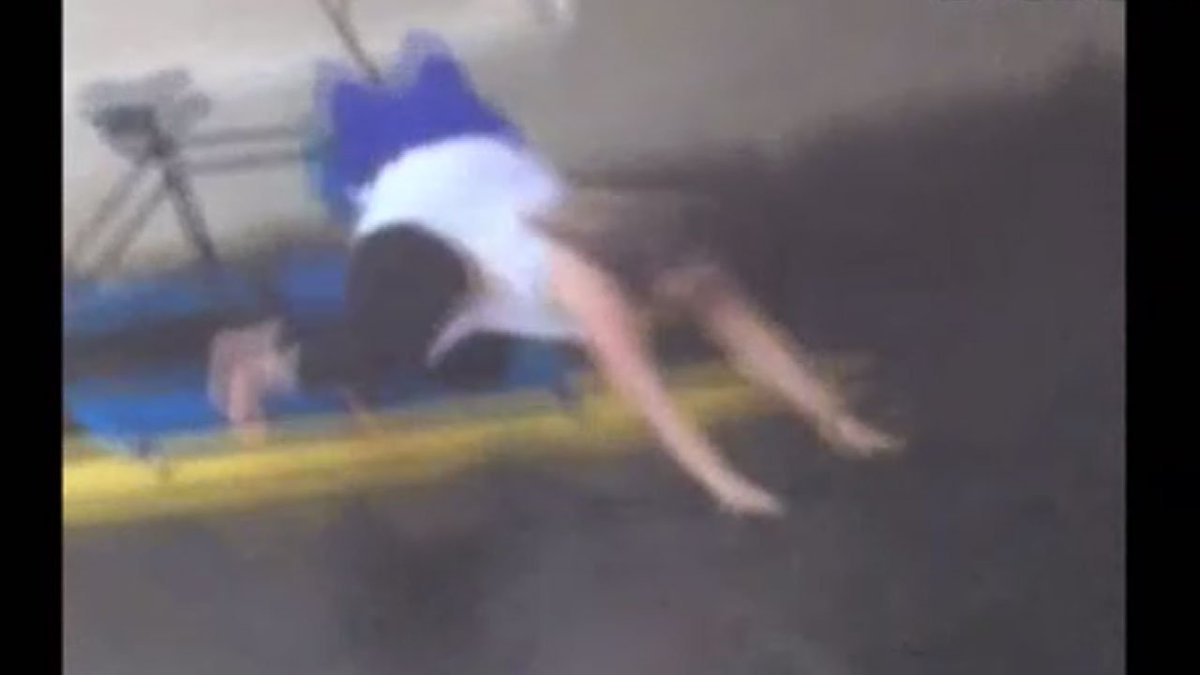 WATCH: Tourist saves cat that fell into Hillsborough River
TAMPA — It was nearly a cat-astrophy, but thanks to a woman visiting Tampa Bay, a cat that took a dive in the downtown river is now safely in a new home.
Tampa police were trying to get to a cat that was in a tight spot on the bridge above the water.
Just as an officer tried to grab it, the cat appeared to slip off the bridge and into the water below.
Amy Marie, who was visiting from Michigan, was below the bridge on a water bike.
She managed to save it and bring it to her water bike, but then the cat jumped off again!
TAMPA — It was nearly a cat-astrophy, but thanks to a woman visiting Tampa Bay, a cat that took a dive in the downtown river is now safely in a new home.

@10NewsWTSP: WATCH: Woman rescues cat that fell into downtown Tampa river
TAMPA — It was nearly a cat-astrophy, but thanks to a woman visiting Tampa Bay, a cat that took a dive in the downtown river is now safely in a new home.

It happened Saturday and was captured on video by Josh Page.  Tampa police were trying to get to a cat that was in a tight spot on the bridge above the water.  Just as an officer tried to grab it, the cat appeared to slip off the bridge and into the water below.

Amy Marie, who was visiting from Michigan, was below the bridge on a water bike.  Instinct kicked in and she jumped in after the cat. 

"I was like, 'I just need to jump in,'" she said.  "There's no question. I just had to get it.  I don't know how it would have got out if I didn't."

She managed to save it and bring it to her water bike, but then the cat jumped off again!

Again, Amy went after it and then pulled the feline to safety.  The cat was adopted by a couple boaters who helped in the rescue.  Fittingly, the cat's new name is 'Lucky.'