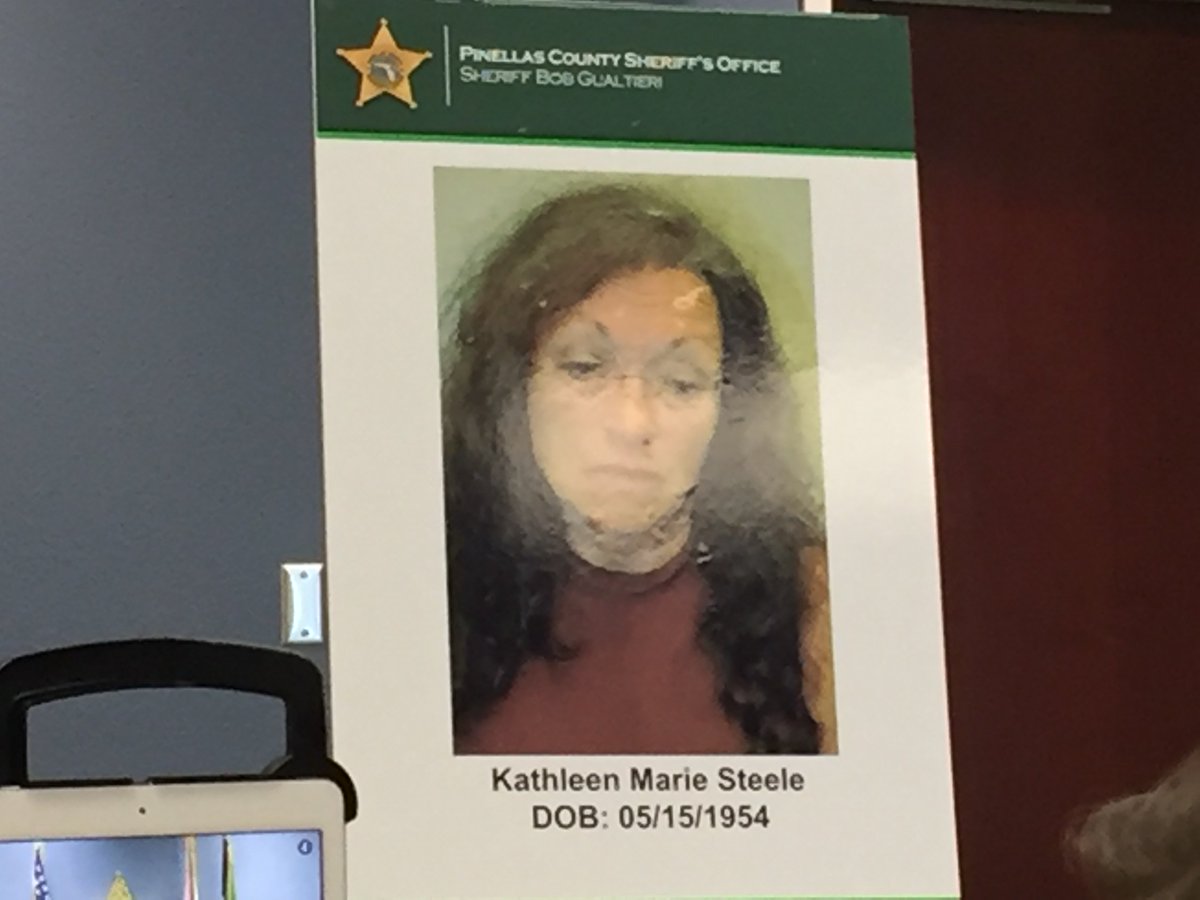 Sheriff: 2-week-old killed by 6-year-old brother; mother charged
Gualtieri said Steele was "blase" while discussing the child's death, saying at one point, "I guess I have to plan a funeral."
Steele left the children in the vehicle by themselves for more than a half hour, he said.
After leaving the store, Steele drove to Enterprise Rent-A-Car and spent another half hour there before returning home, the sheriff said.
Kathleen Marie Steele has been charged in her daughter's death.
When the family returned home, Steele called a neighbor who was a nurse to look at the child.
Read the full article, click here.
---
@10NewsWTSP: "Updated: 62-year-old woman charged in death of her 2-week-old child."
---
A 62-year-old mother is facing homicide charges after her 15-day-old daughter died after being beaten by her 6-year-old brother, Pinellas County Sheriff Bob Gualtieri said today.
---
Sheriff: 2-week-old killed by 6-year-old brother; mother charged