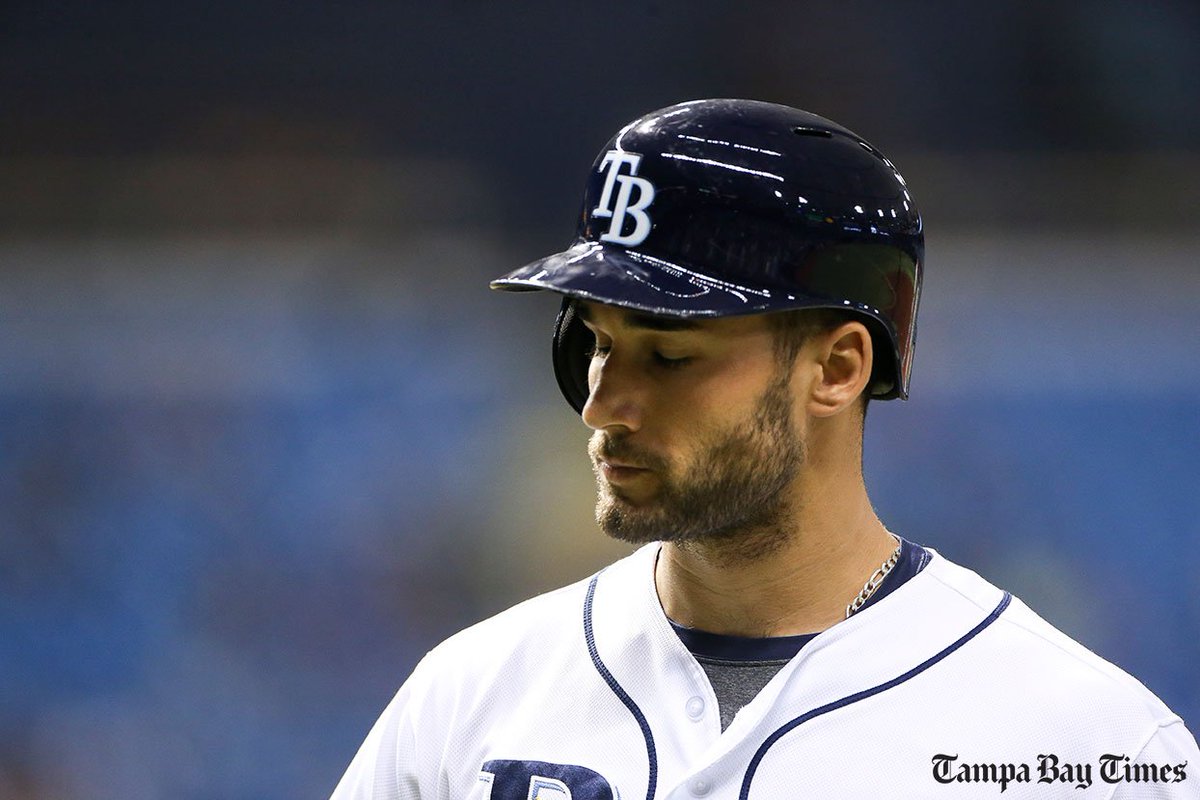 Rays' Kiermaier: turf might contribute to hip issue
Kevin Kiermaier says the Trop turf can "do some crazy things to our bodies every now and then."
"It's just one of those things where you just try to grind out the bad at-bats, you grind out the times you don't feel great and overcome it," Mahtook said.
ROGER MOONEY Tampa Bay Times
"The turf probably has a part to do with what's going on."
Rays' Kiermaier: turf might contribute to hip issue 08/22/16 [Last modified: Monday, August 22, 2016 11:24pm] Photo reprints | Article reprints
Read the full article, click here.
---
@TBTimes_Sports: "Turf to blame for Kevin Kiermaier's hip issue? Maybe. #Rays @RaysBaseball @KKiermaier39"
---
ST. PETERSBURG — CF Kevin Kiermaier still doesn't know what caused the tightness in his left hip that kept him out of all but four innings during the weekend series with the Rangers.
---
Rays' Kiermaier: turf might contribute to hip issue