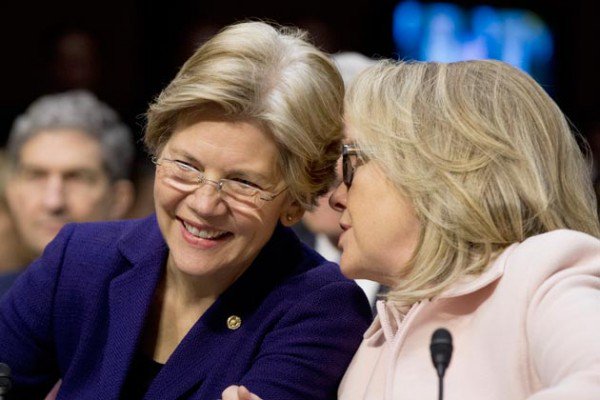 Trump's Worst Nightmare: Elizabeth Warren
But one thing that Clinton can count on is that Warren has her back in the battle Trump.
But Floridians should also get ready to see a heavy dose of Elizabeth Warren, the junior senator from Massachusetts.
On Wednesday of the week, Warren launched into a "tweetstorm" against Trump, bashing the GOP front-runner, saying "your policies are dangerous.
Read the full article, click here.
---
@NewsTalkFlorida: "'…Your words are reckless. Your record is embarrassing.' – Elizabeth Warren to #Trump:"
---
---
Trump's Worst Nightmare: Elizabeth Warren