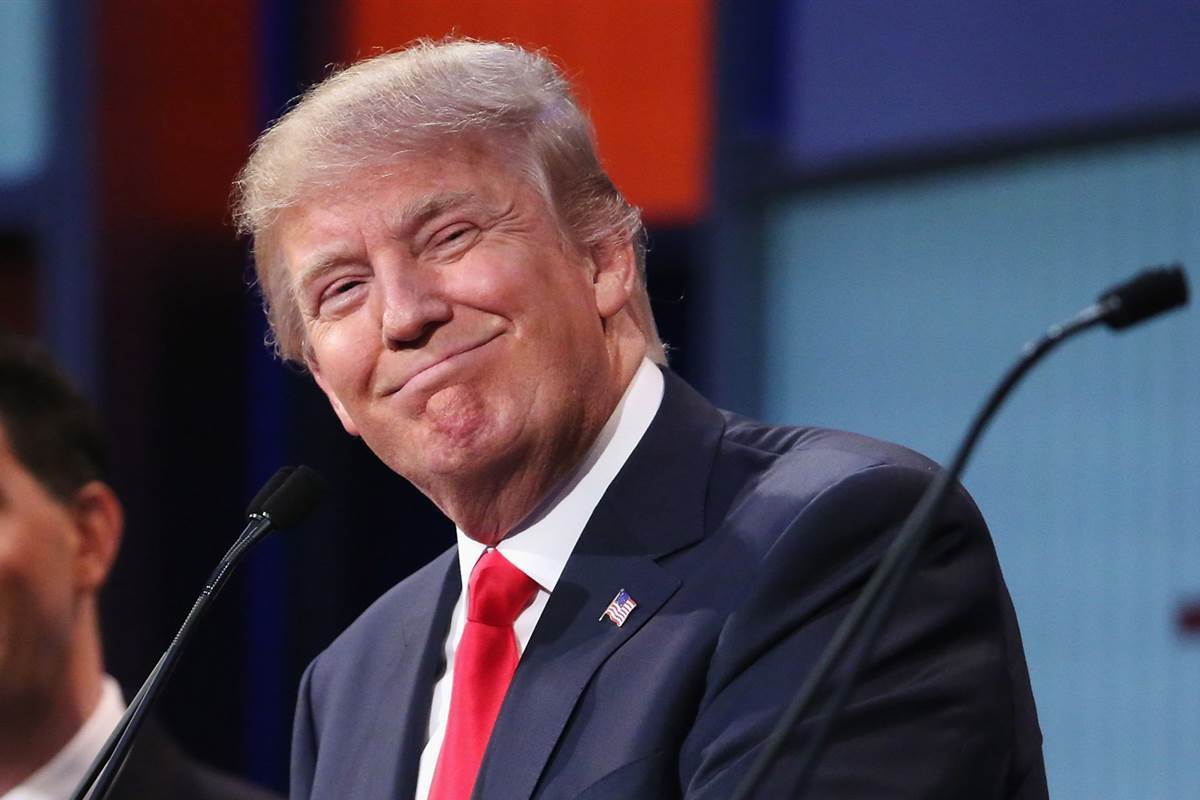 Time For The GOP To Support Trump
Trump, not Texas Sen. Ted Cruz nor Ohio Gov. John Kasich can win the 1,237 delegates needed to capture the partys nomination only Trump can achieve that goal.
If Donald Trumps name was Jeb Bush, Marco Rubio or Scott Walker the Republican party would be starting to transition to the general election.
Trump's dominating performance was important from both practical and psychological standpoints, pushing him closer to the 1,237 delegates needed for a first-ballot victory at the party's July convention and also shaping perceptions of the race to his great advantage.
Read the full article, click here.
---
@NewsTalkFlorida: "Give it up #GOP. #Trump is going to be the Republican nominee."
---
---
Time For The GOP To Support Trump