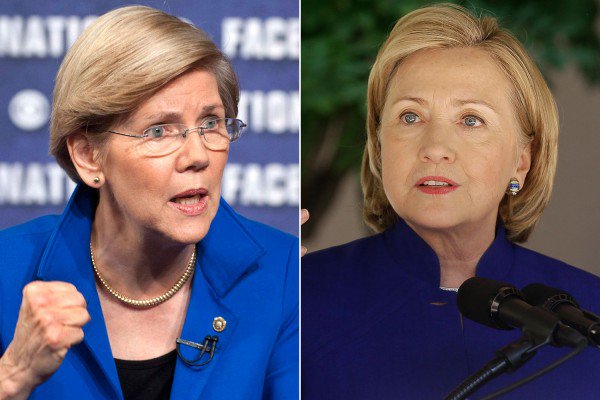 The Dem Dream Ticket Clinton – Warren
Having Warren on the ticket could help Clinton stitch the party back together after a divisive primary."
If Warren is not on board with leaving the senate to join the ticket there are other very talented group of other women.
But right now the key is Clinton and Warren figuring out how to work together and the Democrats would have a tough to beat ticket.
Read the full article, click here.
---
@NewsTalkFlorida: ""Having #Warren on the ticket could help #Clinton stitch the party back together.""
---
---
The Dem Dream Ticket Clinton – Warren