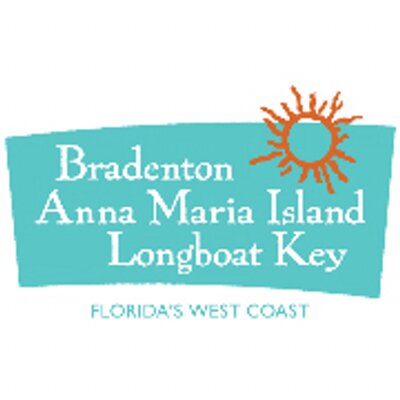 Lightning fans take a lot of criticism about their team.
Well, maybe not that understandable or sympathetic, but its the playoffs and Lightning fans want the region to buy in.
Say what you will about Lightning fans, but they are passionate and they did not like how "friendly" Visit Bradenton happened to be to the opposing team.
The Lightning, the regions team, is in the postseason in one of the final two rounds.
Whats not to like about Florida–okay, we don't really have to answer that.
Read the full article, click here.
---
@NewsTalkFlorida: "The backlash hasn't ended following the #BoycottBradenton movement:"
---
Really Bradenton? This is not a good look.
---
Et Tu Bradenton?