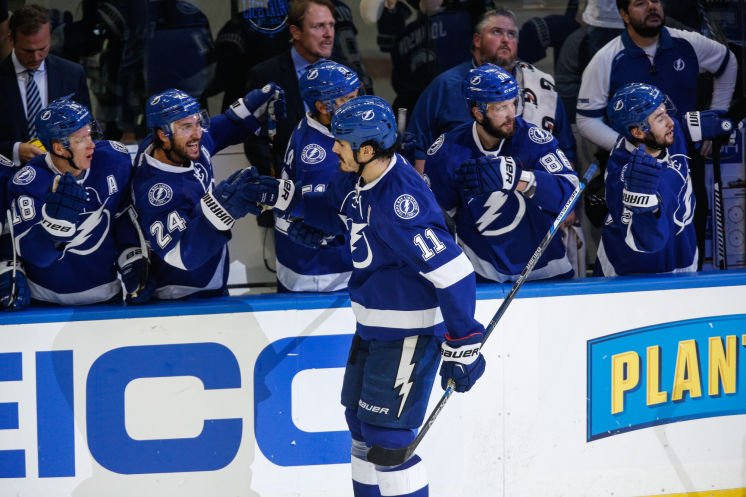 Lightning calm, confident about Game 7 at Penguins
123-42 Record in Game 7s of team that scores first, including 4-0 in 2016.
96-69 Record for home teams in Game 7s, including 2-2 in 2016.
The Lightning, which won two Game 7s in last year's run to the Stanley Cup final, has beaten the Penguins at Consol Energy Center twice in this series, including a 4-3 come-from-behind overtime win in Game 5.
3 Goals allowed by the Lightning in its six Game 7 appearances.
The Lightning celebrates a goal by Brian Boyle (11) on Tuesday that cuts the deficit to 3-2, but the Penguins force a Game 7.
Read the full article, click here.
---
@TB_Times: "#TBLightning calm, confident about Game 7 at #Penguins: #TBLvsPIT #NHLPlayoffs"
---
PITTSBURGH — The Lightning, as resilient as it has been, predictably exuded confidence leading up to tonight's Game 7 of the Eastern Conference final against the Penguins.
---
Lightning calm, confident about Game 7 at Penguins