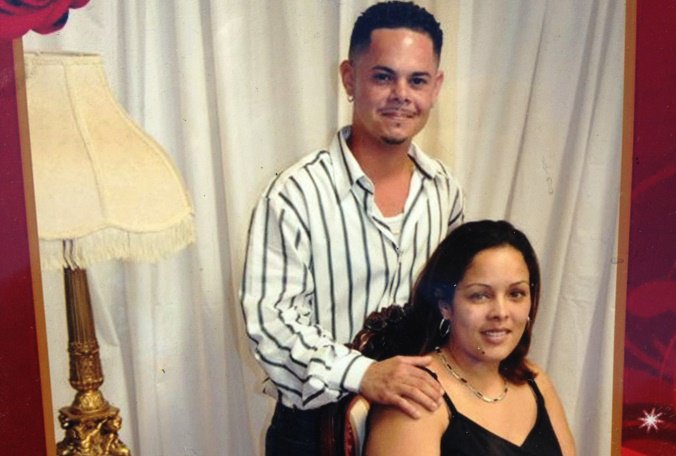 Tampa man, father of five, killed by wrong-way DUI driver
Download the Bay News 9+ app for the latest News, Weather and Real Time Traffic at your fingertips.
Upload pictures to Bay News 9 from the app
Get instant Severe Weather & Breaking News alerts delivered directly to your cell phone or email with Bay News 9 NOW .
Read the full article, click here.
---
@BN9: "Victim in wrong way DUI crash celebrated Mother's Day with family before fatal crash."
---
Joel Vargas-Gonzalez, 35 and a father of five, was killed early Monday when his car was struck by a vehicle going the wrong-way on an east Tampa road.
---
Tampa man, father of five, killed by wrong-way DUI driver