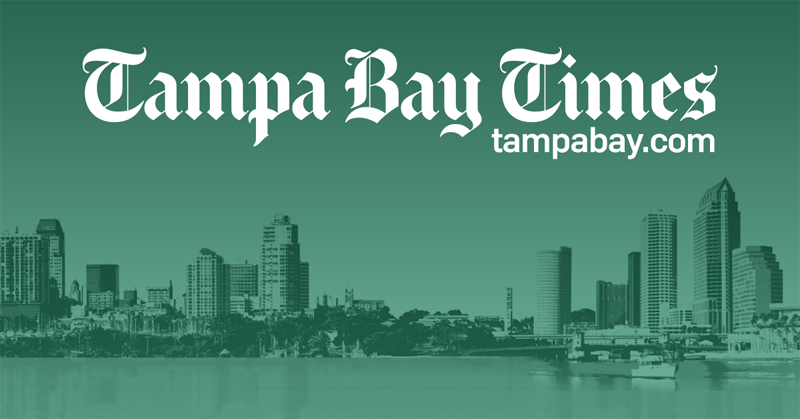 Tampa Catholic's Kevin Knox selected for McDonald's All-American Game
TAMPA – Tampa Catholic senior Kevin Knox, a 6-foot-8 forward, was selected for the McDonald's All-American Game to be held April 3 at Chicago's United Center.
Tampa Catholic's Kevin Knox selected for McDonald's All-American Game 01/15/17 [Last modified: Monday, January 16, 2017 12:16am] Photo reprints | Article reprints
Knox, a five-star recruit, was the only bay area boys basketball player nominated for the game.
Sign up for BUCS POSTGAME REPORT
I want to see more articles tagged
TAMPA — Tampa Catholic senior Kevin Knox, a 6-foot-8 forward, was selected for the McDonald's All-American Game to be held April 3 at Chicago's United Center.

@TB_Times: Tampa Catholic's Kevin Knox selected for McDonald's All-American Game
Tampa Catholic small forward Kevin Knox (23) prepares to shoot a free throw in the first half during the basketball game between Tampa Catholic and Jesuit High School at Jesuit on Friday, January 6, 2017.

TAMPA — Tampa Catholic senior Kevin Knox, a 6-foot-8 forward, was selected for the McDonald's All-American Game to be held April 3 at Chicago's United Center.

Knox, a five-star recruit, was the only bay area boys basketball player nominated for the game. He is the fifth area high school player selected for the game, the first since former Sickles standout John Henson in 2009.

The others: Tampa Prep's Casey Sanders (1999), Boca Ciega's David White (1987) and Brandon's Dwayne Schintzius (1986).

Knox is averaging 28 points and 10 rebounds this season. He has narrowed his college choices to Duke, Florida State, Kentucky and North Carolina. He is scheduled to make his decision in mid March.
Tampa Catholic's Kevin Knox selected for McDonald's All-American Game