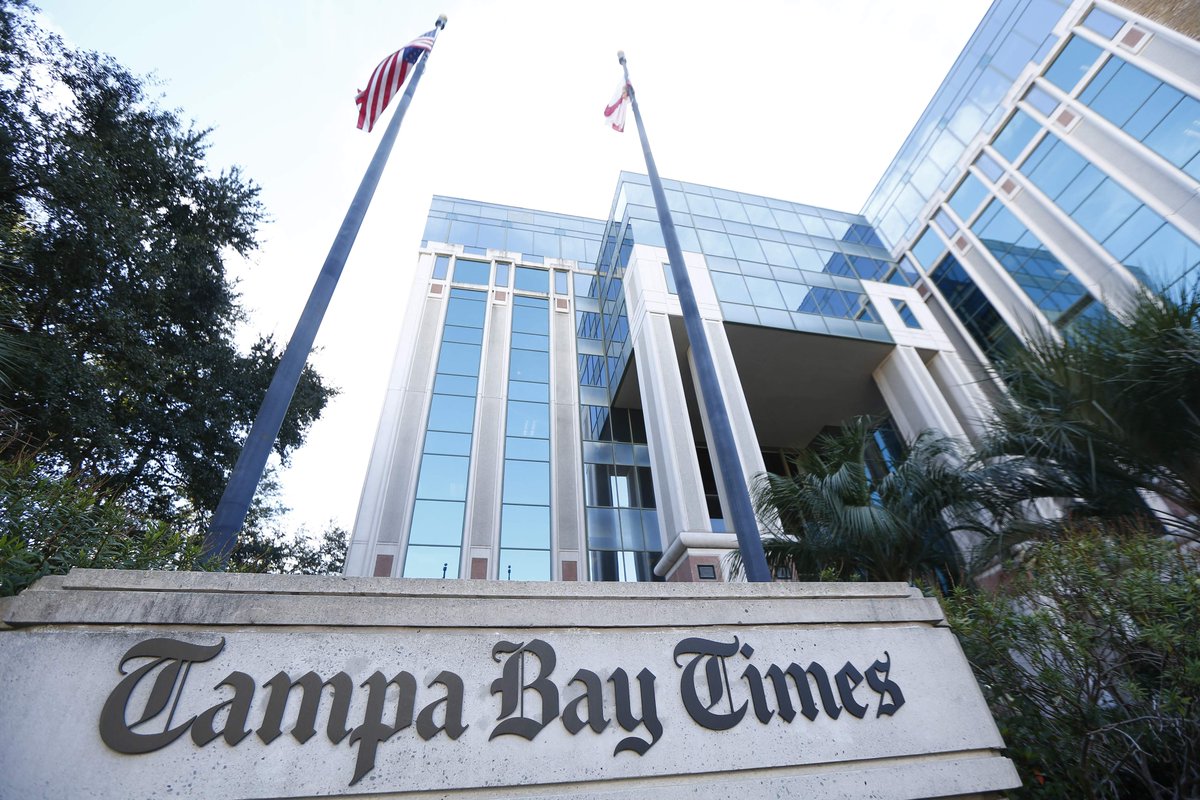 Editorial: U.S. should resume processing visas for Cubans
The U.S. Embassy in Havana stopped issuing visas to Cubans six weeks ago after slashing the embassy staff by 60 percent.
Tampa Bay Times staff writer Paul Guzzo reported Monday that the scare has shut down visa operations, with huge fallout in the Tampa Bay area, home to the third-largest population of Cuban-Americans in the United States.
But plans for both collapsed after the United States suspended visa services in the Cuban capital, Havana, on Sept. 29.
"In essence the Trump administration has barred the people of Cuba from visiting loved ones in Tampa and across the United States," said U.S. Rep. Kathy Castor, D-Tampa, who has called attention to the issue.
As it stands, Cubans can still apply for one of the 20,000 immigrant visas available each year to move to the United States, but only at the U.S. Embassy in Bogota, Colombia.

The health attacks reported on American diplomats in Cuba deserve a serious investigation, and the Cuban government's cooperation in the case will — for better or for worse — shape the emerging relat

@JoseRCabanas: Tampa Bay Editorial: U.S. should resume processing visas for #Cuba(ns)
The health attacks reported on American diplomats in Cuba deserve a serious investigation, and the Cuban government's cooperation in the case will — for better or for worse — shape the emerging relationship between the two nations. But the Trump administration should not link that probe with the processing of visas for Cubans seeking to visit the United States. That only hurts ordinary Cubans and their Tampa Bay relatives, not the island's communist government, and it is yet another example of the harm from this pinched approach to foreign policy.

The U.S. Embassy in Havana stopped issuing visas to Cubans six weeks ago after slashing the embassy staff by 60 percent. The action was taken after some U.S. diplomats and their families complained of hearing loss and other health-related effects from what may have been a campaign involving sonic weapons aimed at embassy workers. Tampa Bay Times staff writer Paul Guzzo reported Monday that the scare has shut down visa operations, with huge fallout in the Tampa Bay area, home to the third-largest population of Cuban-Americans in the United States.

Cubans who were claiming oppression at home and who had hoped to find refuge here suddenly find themselves out of luck. One local woman who is undergoing chemotherapy had hoped for her son in Cuba to join her at her side. A Cuban man who arrived in Tampa in 2014 and had established himself had hoped to bring his wife…