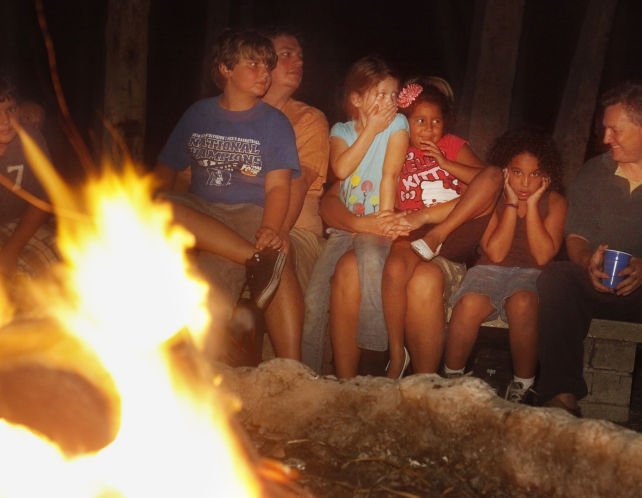 Take a look back at some of Terry Tomalin's most memorable stories
Sign up for Sign up for Pro Sports
Tomalin also wrote some hard hitting stories, including a two-part special report about how the grouper you eat often isn't grouper.
Take a look back at some of Terry Tomalin's most memorable stories 05/19/16 [Last modified: Thursday, May 19, 2016 10:13pm] Photo reprints | Article reprints
Read the full article, click here.
---
@TB_Times: "Take a look back at the Times' late outdoors editor Terry Tomalin's most memorable stories:"
---
Times' Outdoors writer Terry Tomalin knew the swamps, beaches and forests of the Sunshine State about as well as anyone. He brought them all alive for readers with dozens of first-person narratives, often funny, sometimes poignant, always pure Florida. Here are a few from over the years.
---
Take a look back at some of Terry Tomalin's most memorable stories