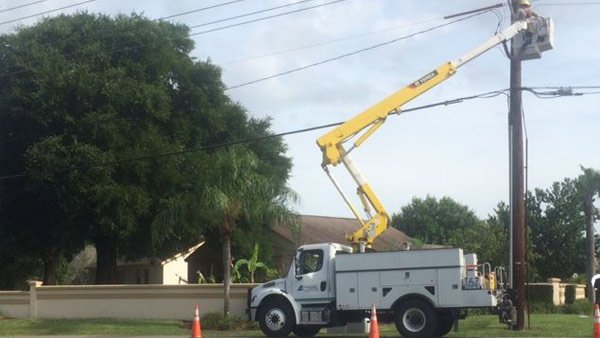 Streetlight installed at Lakeland intersection where teen was struck, killed
MORE: Mom demands Polk County protect other children after her own son's death
A Lakeland Electric crew installed the light on Clubhouse Road at Andros Boulevard on Wednesday morning.
8 on Your Side shared the letter with the County.
Read the full article, click here.
---
@WFLA: "UPDATE- Streetlight installed at Lakeland intersection where teen was struck, killed."
---
17-year-old Kalen Kirk, a George Jenkins High School student, died earlier this month. He was hit by a car as he ran to his bus stop. In tot…
---
Streetlight installed at Lakeland intersection where teen was struck, killed