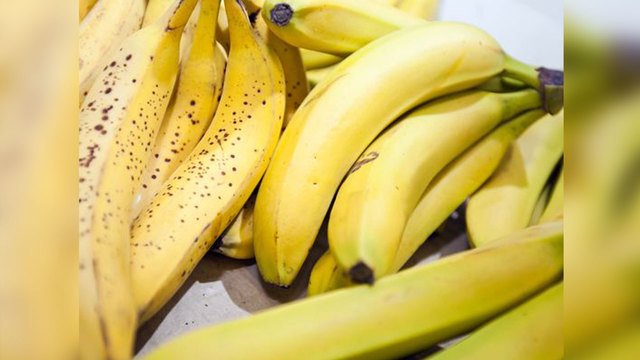 Shopper finds spiders 'flooding' from bananas
King had already eaten two bananas from the pack he bought on Thursday morning and only discovered the spiders after peeling the third.
Brazilian wandering spiders, which are also known as banana spiders, have been found in bananas from Cameroon in British supermarkets before.
The Brazilian Wandering Spider is nocturnal and its leg span can grow to up to five inches long.
Read the full article, click here.
---
@10NewsWTSP: "Shopper finds spiders 'flooding' from…"
---
A shopper had a nasty shock when hundreds of tiny spiders "flooded out" of a banana he had bought from the supermarket.
---
Shopper finds spiders 'flooding' from bananas