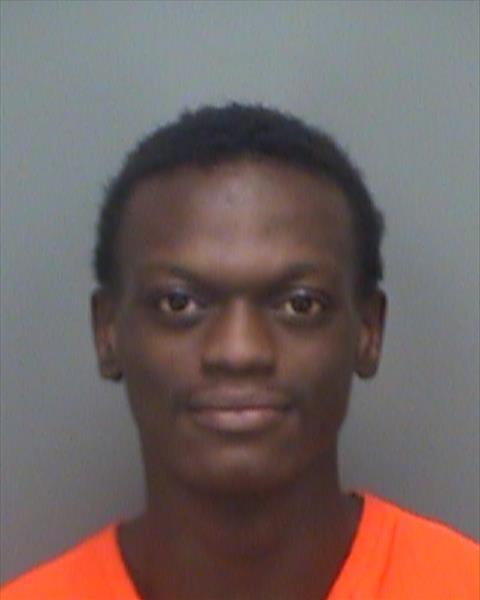 St. Pete man arrested on armed robbery charges
Darryl E. Carter was booked into the Pinellas County Jail where he is being held without bond.
Carter, 22, was arrested without incident early Sunday morning.
Sorry, your blog cannot share posts by email.
Fla. (WFLA) – A 22-year-old St. Petersburg man is facing one count of strong-armed robbery following his arrest Sunday morning by deputies with the Pinellas County Sheriff's Office.
Post was not sent – check your email addresses!
Read the full article, click here.
---
@WFLA: "@SheriffPinellas arrested 22-year-old St. Pete man on armed robbery charges."
---
A 22-year-old St. Petersburg man is facing one count of strong-armed robbery following his arrest Sunday morning by deputies with the Pinell…
---
St. Pete man arrested on armed robbery charges