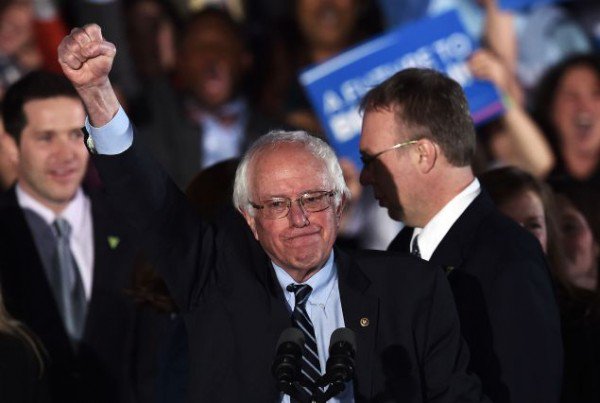 Bernie Sanders: 'Berning' Out
Sanders has cultivated such a large and passionate following by railing against the establishment.
It's the end of the line for Bernie Sanders.
The reality of the situation is this: 2,383 delegates are needed for the nomination; Clinton has 2,202, Sanders has 1,400, and there are still 1,163 up for grabs.
Despite the glaring truths, many of his supporters refuse to see the writing on the wall, and even worse, Sanders refuses to see it himself.
Bernie Sanders, as well as any other progressive candidates, are caught in a paradoxical situation: they must embrace their progressive roots to succeed in the first place, but these roots prevent them from closing out an election in theirfavor.
Read the full article, click here.
---
@NewsTalkFlorida: "#Sanders is convinced he'll pull off 'one of the biggest political upsets in US history.'"
---
Bernie Sanders will not win the Democratic Nomination; a hard pill to swallow for his devout followers.
---
Bernie Sanders: 'Berning' Out