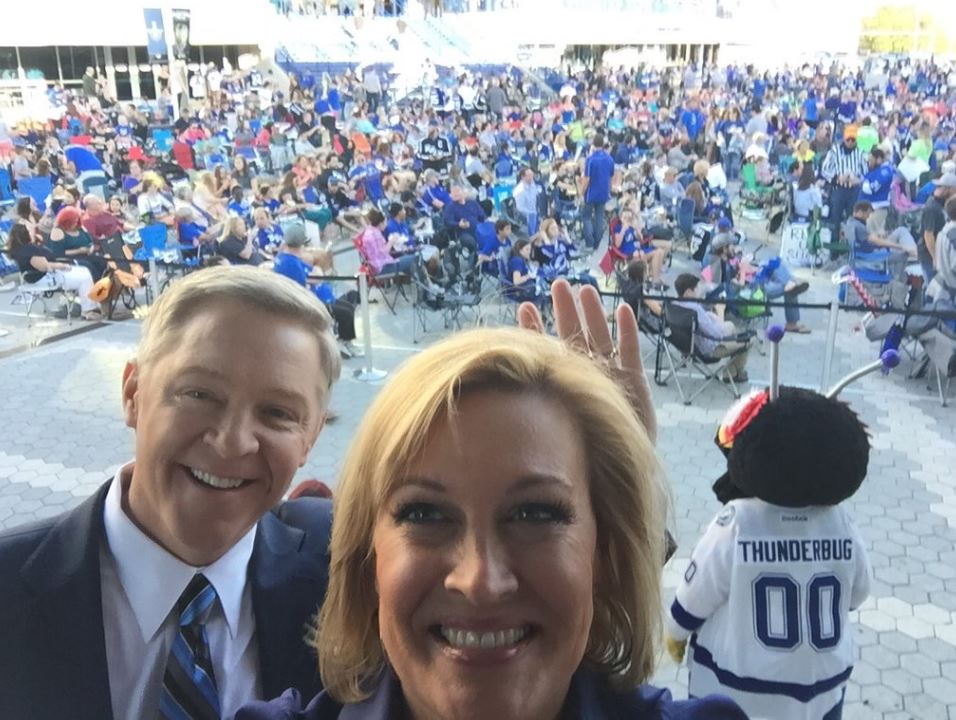 ROAD TO THE CUP: Live Updates – Lightning take on Islanders in Game 4
Tuesday's Tampa Bay Lightning and New York Islanders matchup had some particularly tough bangups.
The fourth game of the Tampa Bay-New York Islanders NHL playoff series is tonight in New York.
The Lightning get their first chance on the power play.
Read the full article, click here.
---
@WFLA: "IT'S ON! #GoBolts"
---
The fourth game of the Tampa Bay-New York Islanders NHL playoff series is tonight in New York. The visiting Lightning took a 2-1 lead in the…
---
ROAD TO THE CUP: Live Updates – Lightning take on Islanders in Game 4 | WFLA.com