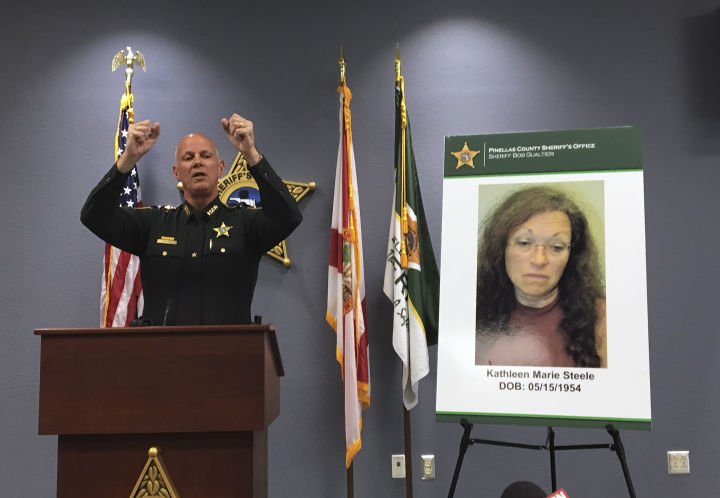 Pinellas sheriff's reports detail chaos in weeks before baby's death
Kleypas also watched Steele with the baby, and wrote that "she appeared to be bonding appropriately."
Steele "denied that there were concerns" her son started the house fire.
Pinellas Sheriff Bob Gualtieri said last week that Steele had her children via artificial insemination.
The baby was eventually released, but the hospital called the child abuse hotline.
The reports released Wednesday also include an interview with a family friend, only identified as "Sue," after the baby's death.
Read the full article, click here.
---
@TB_Times: "Report details warning signs, days before boy, 6, accused of fatally beating newborn sister"
---
Days before authorities say a 6-year-old boy fatally beat his newborn sister in a locked minivan, child protection investigators received a report saying the youngster should not be left alone with his siblings, Pinellas County Sheriff's Office records show.
---
Pinellas sheriff's reports detail chaos in weeks before baby's death