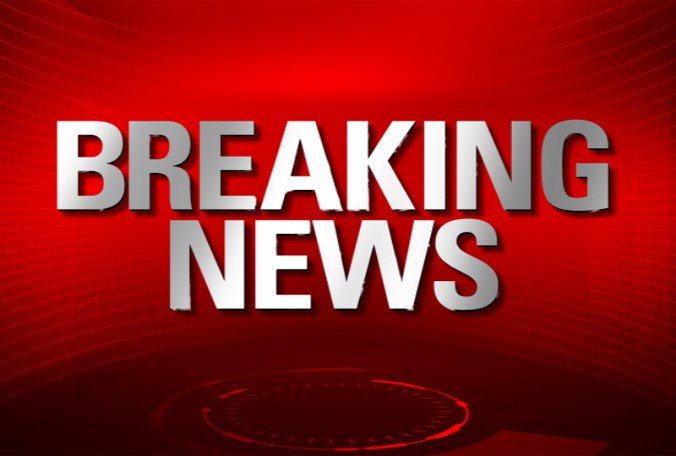 Deputy fires shot at suspect in Pinellas County
Download the Bay News 9+ app for the latest News, Weather and Real Time Traffic at your fingertips.
Upload pictures to Bay News 9 from the app
Get instant Severe Weather & Breaking News alerts delivered directly to your cell phone or email with Bay News 9 NOW .
Every week, Bay News 9 salutes an Everyday Hero making a positive difference in the Bay area community.
The incident happened around the intersection of Alcazar Way South and Alhambra Way Street South in St. Petersburg.
Read the full article, click here.
---
@BN9: "Pinellas County deputies are investigating a deputy-involved shooting; no deputies hurt"
---
The Pinellas County Sheriff's Office said a detective fired a shot at a suspect Wednesday afternoon.
---
Deputy fires shot at suspect in Pinellas County