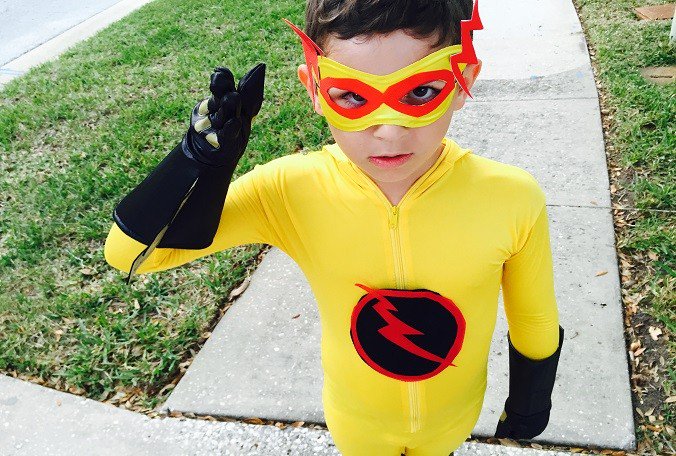 Halloween 2016: Costume slideshow
WEATHER: LIVE Klystron 9 radar | Get Bay News 9+ app | Sign up for news alerts
Upload pictures to Bay News 9 from the app
Get instant Severe Weather & Breaking News alerts delivered directly to your cell phone or email with Bay News 9 NOW .
Every week, Bay News 9 salutes an Everyday Hero making a positive difference in the Bay area community.
The material on the site may not be reproduced, distributed, transmitted, cached or otherwise used, except with the prior written permission of Bright House Networks.
There's no shortage of costume ideas this year for Halloween.

@BN9: PHOTOS: Here are some of our favorite #Halloween costumes that you've sent us:
Everything from Pokemon characters to the usual band of superheroes are all among the most popular for the junior set.

Meanwhile, adult costumes range from risque types such as Harley Quinn from Suicide Squad and Wonder Woman to doctors, nurses and witches. 

While the recent scary-clown scare has limited some clown dressups, clowns are still among the top 50 Googled Halloween costume ideas. 

And of course, it is election season. That means if you haven't already seen someone dressed up as Donald or Hillary, wait until tonight — you will. 

Meanwhile, enjoy a few of our favorites….