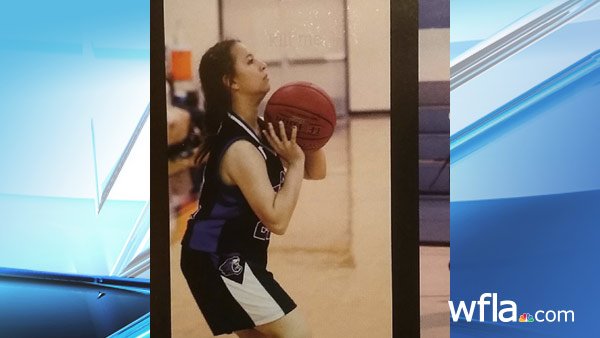 Pasco student-athlete shocked to find 'kill me' written over picture in yearbook
A student yearbook staffer slipped in the words "kill me" over a picture of Anna shooting a basketball.
You are commenting using your Facebook account.
There's nothing that's more mortifying as an administrator of a school that sees something like that," Fairbanks said.
She is referring to a former student yearbook staffer.
The insert will come in the form of a sticker for students to put inside their yearbooks.
Read the full article, click here.
---
@WFLA: "Pasco student-athlete shocked to find 'kill me' written over picture in yearbook"
---
A high school student was shocked when she found out about a secret, hidden message in her New Port Richey high school yearbook. Anna Boglin…
---
Pasco student-athlete shocked to find 'kill me' written over picture in yearbook