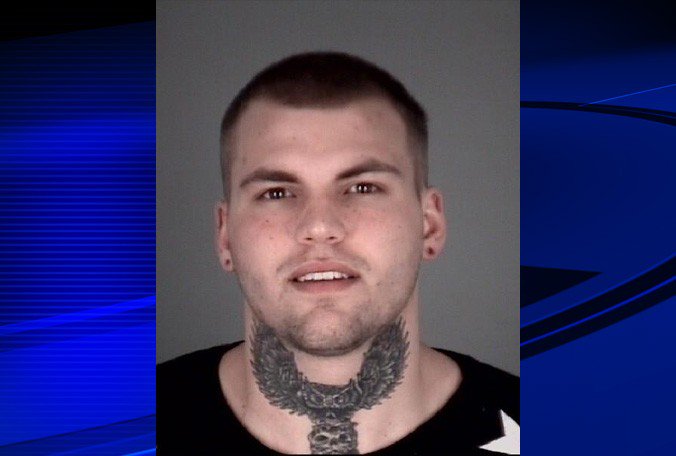 Felony battery suspect sought in Pasco County
Deputies in Pasco County are looking for Dakota Kidder, 26.
Download the Bay News 9+ app for the latest News, Weather and Real Time Traffic at your fingertips.
Upload pictures to Bay News 9 from the app
Get instant Severe Weather & Breaking News alerts delivered directly to your cell phone or email with Bay News 9 NOW .
Every week, Bay News 9 salutes an Everyday Hero making a positive difference in the Bay area community.
Read the full article, click here.
---
@BN9: "#Pasco County deputies are looking for a 26-year-old man accused of beating up a woman"
---
Deputies in Pasco say Dakota Lee Kidder punched a woman in the face before taking her phone away when she tried to call authorities.
---
Felony battery suspect sought in Pasco County