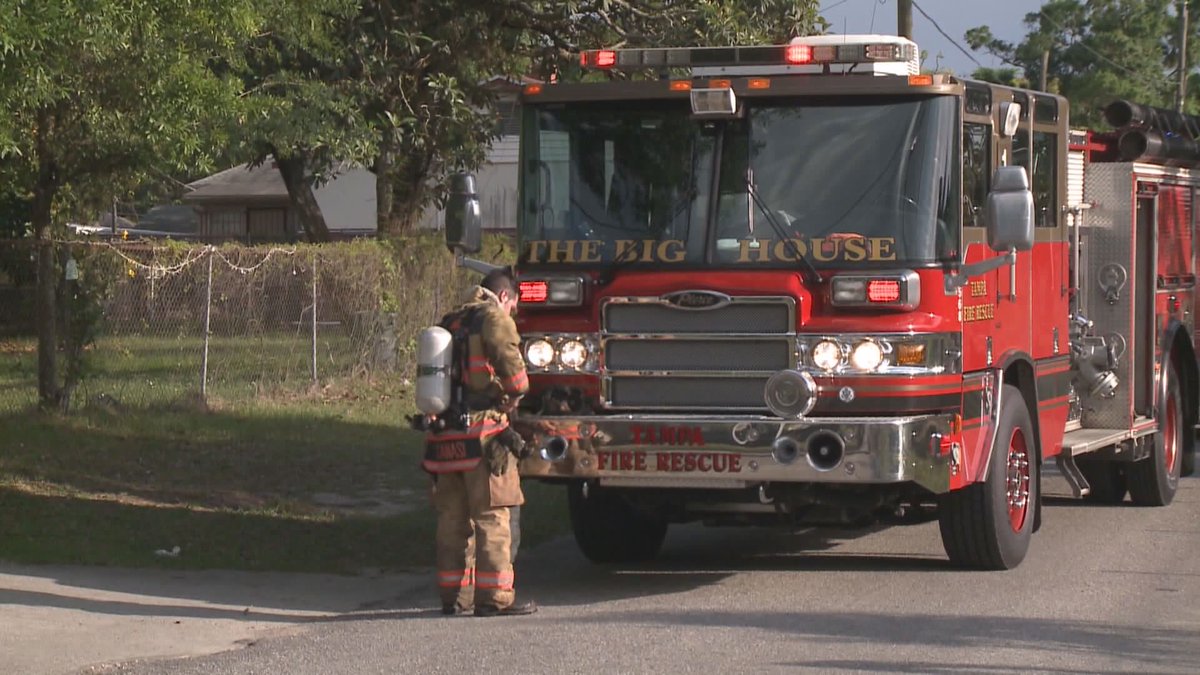 Parked Cars Slowing Down Fire Trucks
What should have taken seconds to get down the block, took the fire truck more than two minutes.
Turning off of South Howard onto Dekle Avenue, cars lined both sides of the street.
Parked cars slowing down fire trucks (Photo: Avery Coffman, WTSP)
Don't park directly across from someone else, hug the curb as close as you can on those narrow streets, so they can spend time fighting fires instead of traffic.
Captain Spradlin says there have even been times when their unit had to turn around and take an alternate route.
Read the full article, click here.
---
@10NewsWTSP: "Parked cars slowing down fire trucks
@Avery_Coffman explains:"
---
It's a problem TFD says is growing every day, and is affecting their response times to emergent situations.
---
Parked Cars Slowing Down Fire Trucks