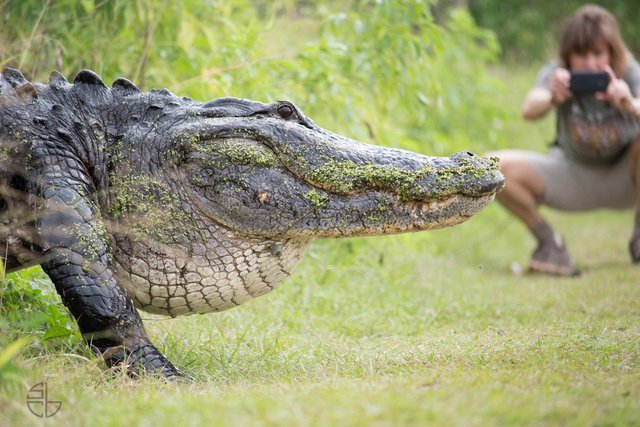 Only in Florida: Video of HUGE gator in Lakeland goes viral
LAKELAND, Fla. – A video taken by Kim Joiner of a HUGE gator is going viral on Facebook right now.
The material may not be published, broadcast, rewritten, or redistributed.
The gator is gigantic and it is all the talk online.
LIVE Stream News Video Traffic Taking Action for You Sports Entertainment Marketplace Support
Only in Florida: Video of HUGE gator in Lakeland goes viral
A video taken by Kim Joiner of a HUGE gator is going viral on Facebook right now. 

@AdamITeam: One of biggest gators ever spotted nearby…
LAKELAND, Fla. – A video taken by Kim Joiner of a HUGE gator is going viral on Facebook right now. 

Joiner took the video at Circle B in Lakeland on Marsh Rabbit Run on Sunday, January 15. She posted the video to the Circle B Bar Reserve – Polk Nature Discovery Center Facebook page on Sunday. 

The gator is gigantic and it is all the talk online. See for yourself in the video below: 

Ever since we posted the video on our faceook page, Circle B has filled up with people searching for the massive reptile. The parking lot is packed with people trying to catch a glimpse of the big guy. 

Download our free app for Apple and Android and Kindle devices.