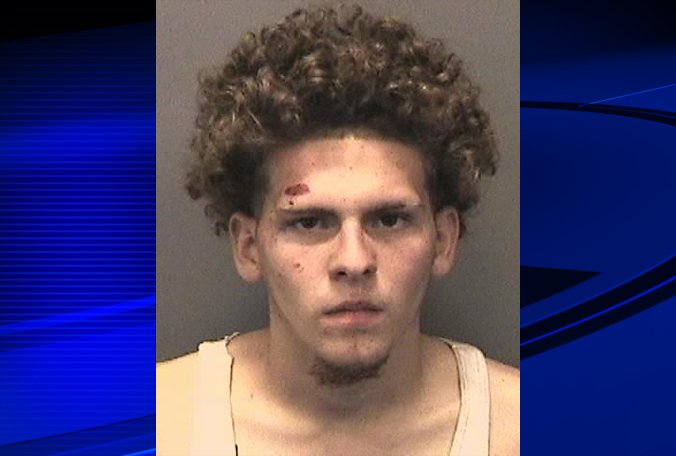 Man charged for shooting at Tampa police overnight
WEATHER: LIVE Klystron 9 radar | Get Bay News 9+ app | Sign up for news alerts
Man charged for shooting at Tampa police overnight
Tampa police fired at during burglary investigation
Jeffery Roldan-Rosa has been charged with attempted murder of a law enforcement officer, resisting officer without violence, auto burglary, and loitering/prowling.
Upload pictures to Bay News 9 from the app
Officials said Tampa police were responding to an auto burglary along 19th Street North shortly before 3 a.m.

@BN9: Man charged for shooting at Tampa police overnight during burglary investigation.
When the officers arrived they confronted three possible suspects, indentifying themselves as officers.

When the officers told the suspects to stop, two of them ran from the scene and the other, Jefferey Roldan-Rosa, began to fire at the officers, according to the report. 

He has been charged with attempted murder of a law enforcement officer, resisting officer without violence, auto burglary, and loitering/prowling.