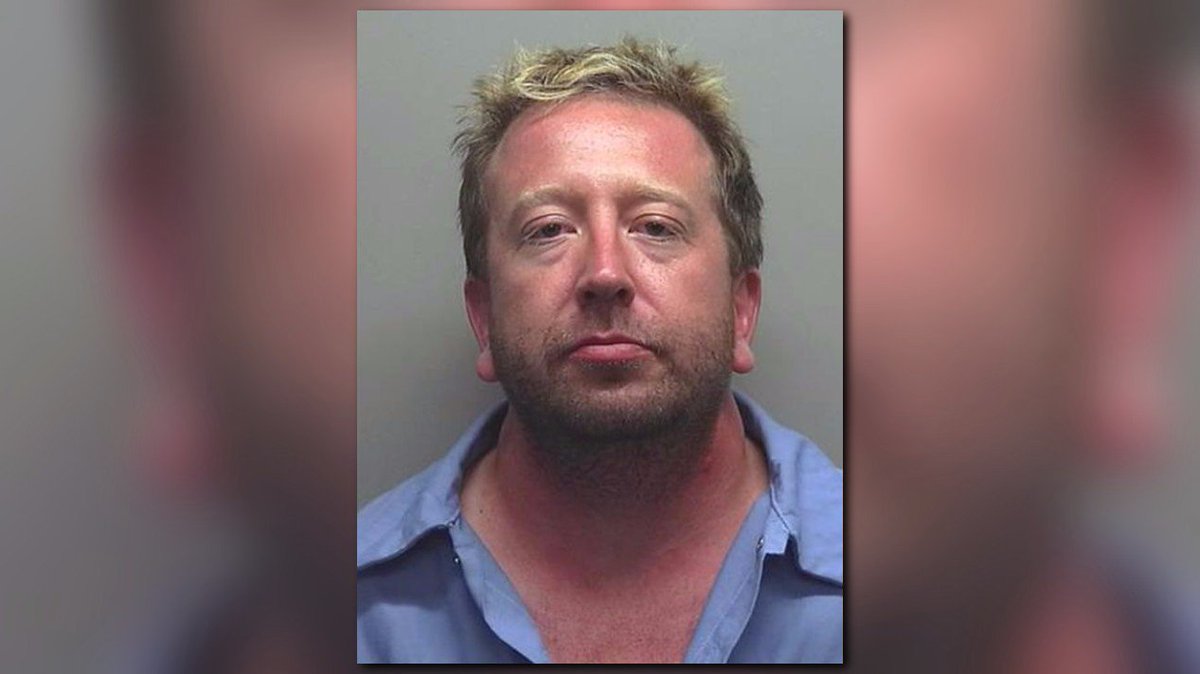 Man mails python to ex-girlfriend
The victim's ex-husband also received a threatening letter in the mail and had concerns about the safety of his family.
The events led up to a package left at the victim's apartment complex with directions to deliver it to her.
The manager of the apartment complex where the victim moved after the breakup also received a profane letter and suspicious phone calls from a man claiming to work for a delivery service.
USA TODAY is not identifying the woman because she is appears to be a crime victim.
The apartment management office received calls from both a woman and a man seeking to confirm the package would be delivered.
Read the full article, click here.
---
@10NewsWTSP: "Man caught mailing python to ex-girlfriend #NotFloridaMan"
---
SHEBOYGAN, Wis. — A 37-year-old accused of sending his ex-girlfriend a live snake is facing felony stalking and domestic abuse charges, according to the Sheboygan (Wis.) Press.
---
Man mails python to ex-girlfriend