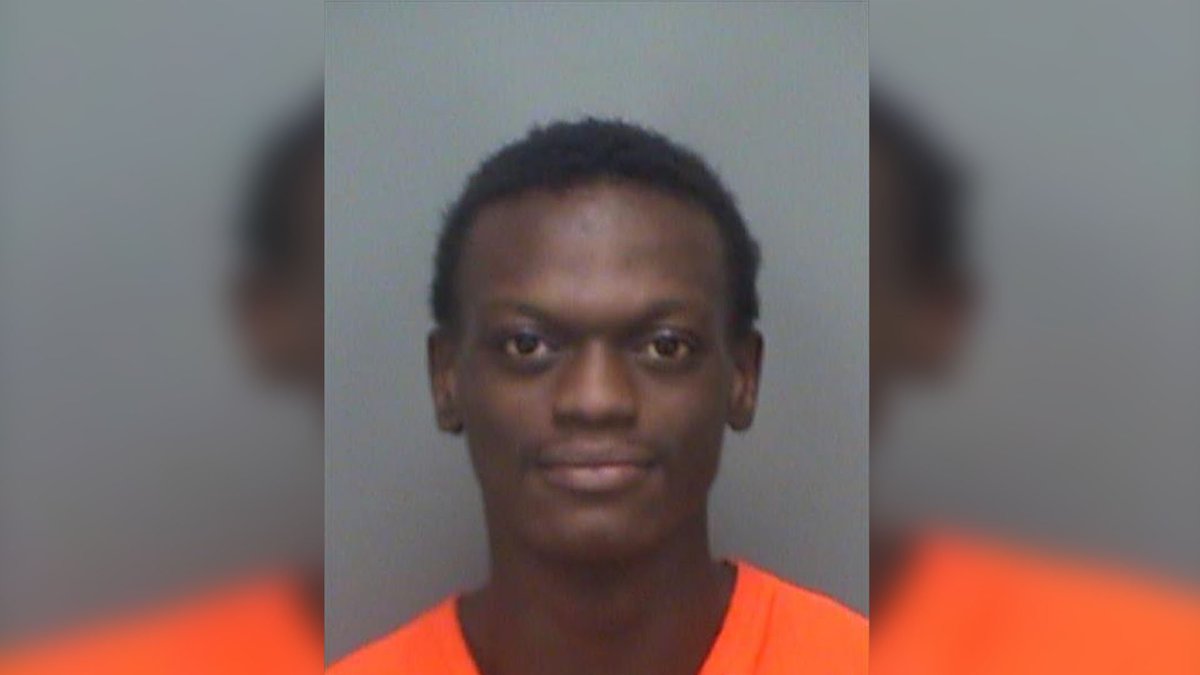 Armed robber apprehended in Pinellas County
Armed robber apprehended in Pinellas County
Detectives were also able to recover the replica handgun that was used during the robbery.
After the robbery, police located Carter and questioned him about the incident.
On the night of the robbery, police said that Carter was disguised with a hooded sweatshirt and brandished a black replica handgun to the store clerk.
During the course of the investigation, Carter was positively identified as the robbery suspect.
Read the full article, click here.
---
@10NewsWTSP: "Man arrested for Sunoco Gas Station armed robbery in unincorporated Largo."
---
A suspect is in custody for a armed robbery of a Sunoco Gas Station in unincorporated Largo on May 27.
---
Armed robber apprehended in Pinellas County