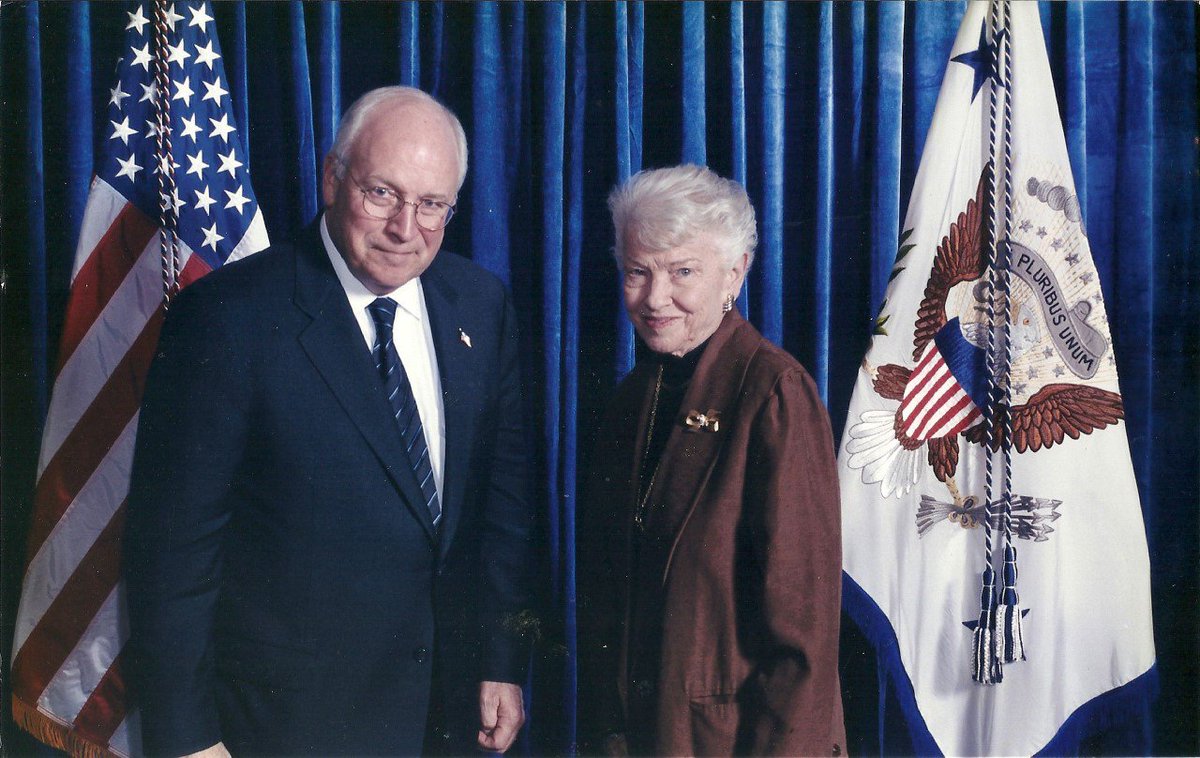 Epilogue: Lorena Jaeb's philanthropy, political influence key for Hillsborough Republicans
At parties, her late husband would crack jokes as he waited at the door because she took so long to say her goodbyes.
At Mrs. Jaeb's instigation, she and her husband helped fund local and state candidates at a time when Democrats still dominated Florida.
It's that quality that helped Lorena Jaeb build the Republican Party in Hillsborough County and become an enduring figure in political circles nationally.
Her son John Jaeb now serves as part of the Straz Center's foundation, Lisi said.
TAMPA – Lorena Jaeb never met a stranger.
Read the full article, click here.
---
@sara_dinatale: "Lorena Jaeb was like Ronald Reagan — everybody liked her. My epilogue for @TB_Times"
---
TAMPA — Lorena Jaeb never met a stranger.
---
Epilogue: Lorena Jaeb's philanthropy, political influence key for Hillsborough Republicans