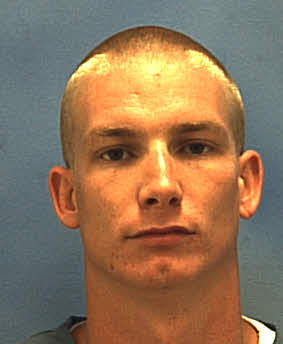 Habitual traffic offender in Pasco jail after running over motorcycle
Sorry, your blog cannot share posts by email.
Post was not sent – check your email addresses!
LUTZ, Fla. (WFLA) – A 31-year-old Land O' Lakes man is facing a variety of charges following a serious crash Monday near the intersection of US 41 and County Line Rd. in Lutz.
Shocking video appears to show a driver running over a motorcycle in Hillsborough County.
Next post in the category Emergency crews were dispatched to the scene at approximately 9:30 pm Monday.
Read the full article, click here.
---
@WFLA: "Land O' Lakes man facing a variety of charges after running over motorcycle with his car."
---
LUTZ, Fla. (WFLA) – A 31-year-old Land O' Lakes man is facing a variety of charges following a serious crash Monday near the intersection of US 41 and County Line Rd. in Lutz. Robert Paul Vance is being held without bond at the Pasco County Jail. He is facing one count of aggravated battery with
---
Habitual traffic offender in Pasco jail after running over motorcycle