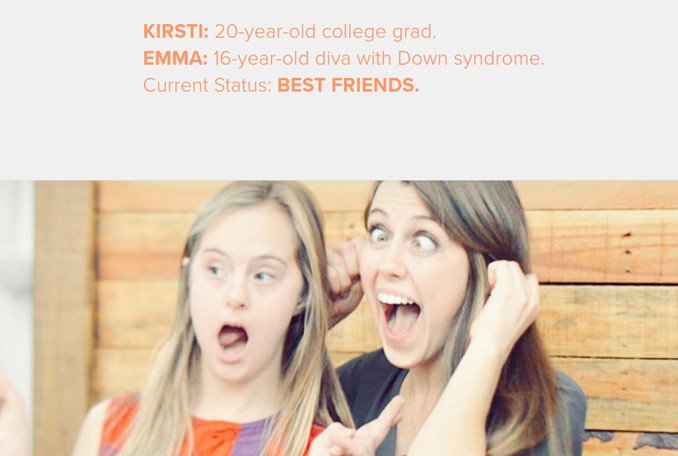 Documentary 'People Like Us' spotlights people overcoming disabilities
The documentary examines the people with disabilities as having great aspirations for themselves.
Download the Bay News 9+ app for the latest News, Weather and Real Time Traffic at your fingertips.
Upload pictures to Bay News 9 from the app
The main idea is to raise expectations for people with physical and intellectual disabilities.
Get instant Severe Weather & Breaking News alerts delivered directly to your cell phone or email with Bay News 9 NOW .
Read the full article, click here.
---
@BN9: "#Lakeland film @peoplelikeusdoc spotlights people overcoming disabilities
@RICKELMHORST"
---
Since debuting the documentary a few months ago, Kirsti Mutz has traveled to China to present the movie and she's started a non-profit.
---
Documentary 'People Like Us' spotlights people overcoming disabilities