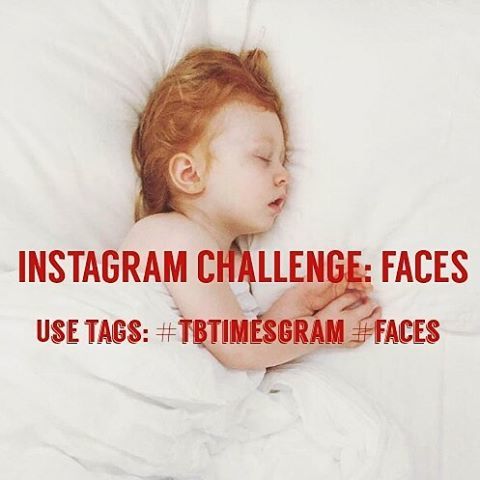 Join the #TBTimesgram Instagram Challenge
Add a ScribbleLive Twitter feed to your site
Add a ScribbleLive Twitter feed to your site
Join the #TBTimesgram Instagram Challenge
Or Sign In With
Terms
Read the full article, click here.
---
@TB_Times: "Join the #TBTimesGram Instagram Challenge. This week's theme: #Faces"
---
Tampa Bay Instagramers, we want your photos! Every Monday, we'll be giving you a photo assignment for the week. Post your best image to your Instagram account using the hashtag #TBTimesgram, and the best will be displayed the following Monday and featured on our All Eyes photography blog.
---
Join the #TBTimesgram Instagram Challenge