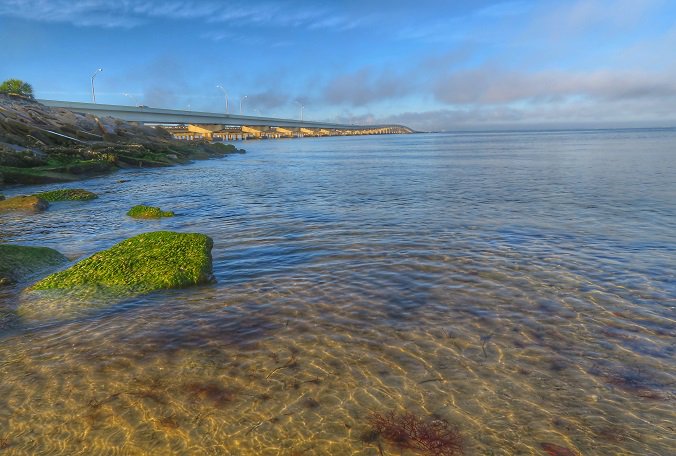 Weather forecast: Wednesday to see sunny skies
WEATHER: LIVE Klystron 9 radar | Get Bay News 9+ app | Sign up for news alerts
GET WEATHER ALERTS: Sign up to receive weather text alerts from Bay News 9
WEATHER ON THE GO: Download the Bay News 9 app and get Klystron-9 alerts wherever you are.
(Sent in via the Bay News 9+ app: John O'Sullivan)
Upload pictures to Bay News 9 from the app
It will become mostly sunny today. High temperatures will be in the low 70s near the coast and the mid to upper 70s inland.

@BN9: It may be a little cooler today, but the sun is out and shining brightly! #BN9 #FLWX
It will become mostly sunny today.

High temperatures will be in the low 70s near the coast and the mid to upper 70s inland.

A south wind becomes southwest 10-15 mph.

Partly cloudy to mostly cloudy skies and patchy fog tonight.

It will be warmer tonight with low temperatures in the upper 50s to mid 60s.

Thursday will feature increasing clouds with a chance of scattered showers as the cold front moves into the area. The rain chance is 30 percent.

It will be breezy with high temperatures in the 70s again tomorrow afternoon before the cold front moves through and brings us cooler weather for Friday and the weekend.