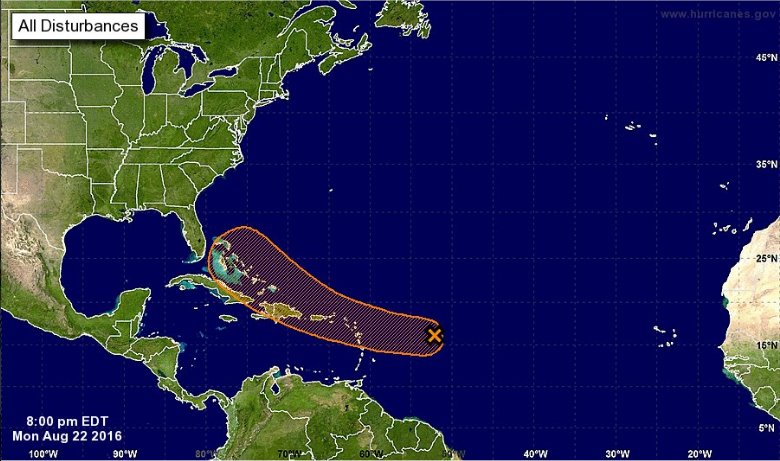 Invest 99L could become tropical cyclone in next 5 days
You are commenting using your Facebook account.
Tropical Depression 7 is forecasted to become a hurricane.
(WFLA) – The National Hurricane Center says "Invest 99L has a medium chance of becoming a tropical cyclone during the next five days."
Tropical Depression 7 has formed in the eastern Atlantic . "
Storm Team 8 will keep you updated on TD 7, Fiona and Invest 99L.
Read the full article, click here.
---
@WFLA: "Invest 99L could become tropical cyclone in next 5 days"
---
The National Hurricane Center says "Invest 99L has a medium chance of becoming a tropical cyclone during the next five days."
---
Invest 99L could become tropical cyclone in next 5 days