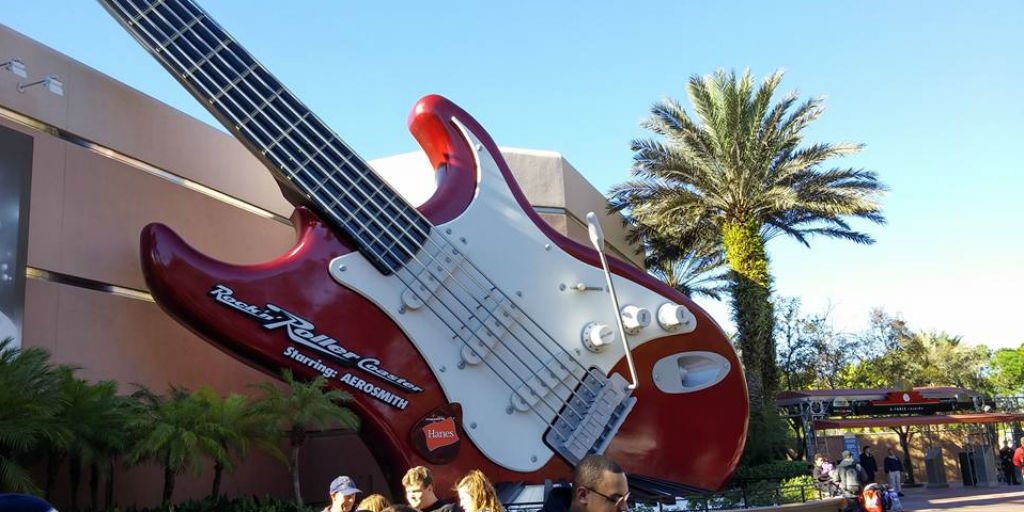 Steven Tyler responds to Disney editing Rock 'n' Roller Coaster video
As previously mentioned, the original video played for millions of people for 17 years before anyone noticed and Disney decided to change it.
Steven Tyler no longer makes the "shocker" hand gesture, now he holds up four fingers: pic.twitter.com/t9AyP5ztw2
In case you missed it, Disney digitally altered Aerosmith frontman Steven Tyler's hand in the pre-ride video at Rock 'n' Roller Coaster at Disney's Hollywood Studios.
The video had played at the Disney World attraction for 17 years
Once news of the "shocking" gesture and Disney's decision to remove spread on social media, it didn't take Tyler long to respond.
Read the full article, click here.
---
@therealCarterA: "#ICYMI: Steven Tyler responds to #Disney altering Rock 'n' Roller Coaster video"
---
The video, which plays before people board the attraction featured Tyler making a gesture known as "the shocker."
---
Steven Tyler responds to Disney editing Rock 'n' Roller Coaster video