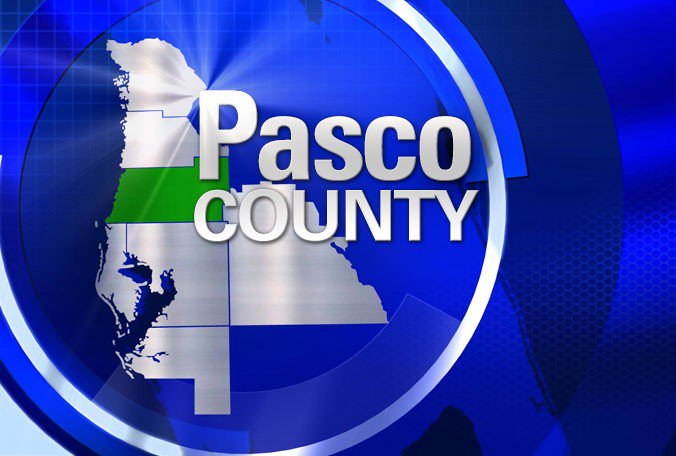 Hudson mom, boyfriend arrested on child neglect charges
WEATHER: LIVE Klystron 9 radar | Get Bay News 9+ app | Sign up for news alerts
According to the Pasco County Sheriff's Office, the girl's mother, Kimberly Bedwell, 28, and her boyfriend, Eric Sanders, 25, were arrested and charged after taking a 3-year-old unresponsive girl to Bayonet Point Hospital last week.
Girl's mother, her boyfriend arrested, charged with aggravated child neglect
Doctors: Girl had multiple injuries, was severely malnourished and dehydrated
Upload pictures to Bay News 9 from the app
A Hudson couple has been arrested and charged with aggravated child neglect after a 3-year-old girl was found to be malnourished.

@BN9: Hudson mom, boyfriend arrested on child neglect charges
A Hudson couple has been arrested and charged with aggravated child neglect after a 3-year-old girl was found to be malnourished.

Deputies said doctors determined the girl had multiple injuries, was severely malnourished and dehydrated. 

Investigators said after talking with doctors, it was determined the girl had bruises to her right eye, a cut chin and multiple abrasions on her body. Doctors said the injuries were consistent with abuse. 

When questioned, the couple denied knowledge of any injuries. 

Bedwell did say the girl's 2-year-old brother likes to "rough house" with her, according to the arrest affidavit. 

Authorities said the girl has been treated and her injuries are no longer life-threatening.