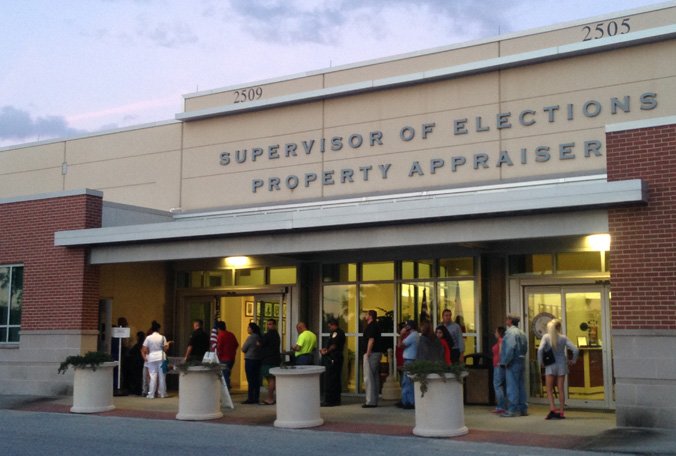 How a write-in candidate can keep you from voting
When you receive your ballot for November, you'll see one candidate from a party and a write-in candidate, and you'll be voting in an election that already has a foregone conclusion.
In partisan terms, Republicans will vote for somebody from their party, and that candidate will move to the November general election to face a write-in candidate.
If a candidate announces – and qualifies – to be a write-in candidate for a partisan race, that means that they will be on the ballot as a "write-in" in November, joining candidates from parties as well as NPA candidates.
In all partisan races during a primary, you can vote in that election only if you are a member of that party, and you can only vote for members of your party.
Political parties can use write-in candidates to prevent you from casting a ballot in a primary election.
Read the full article, click here.
---
@BN9: "Here's how a write-in candidate can keep you from voting
More:"
---
In election season, the most powerful candidate in a race might just be the write-in candidate, who has the power to keep you from voting.
---
How a write-in candidate can keep you from voting