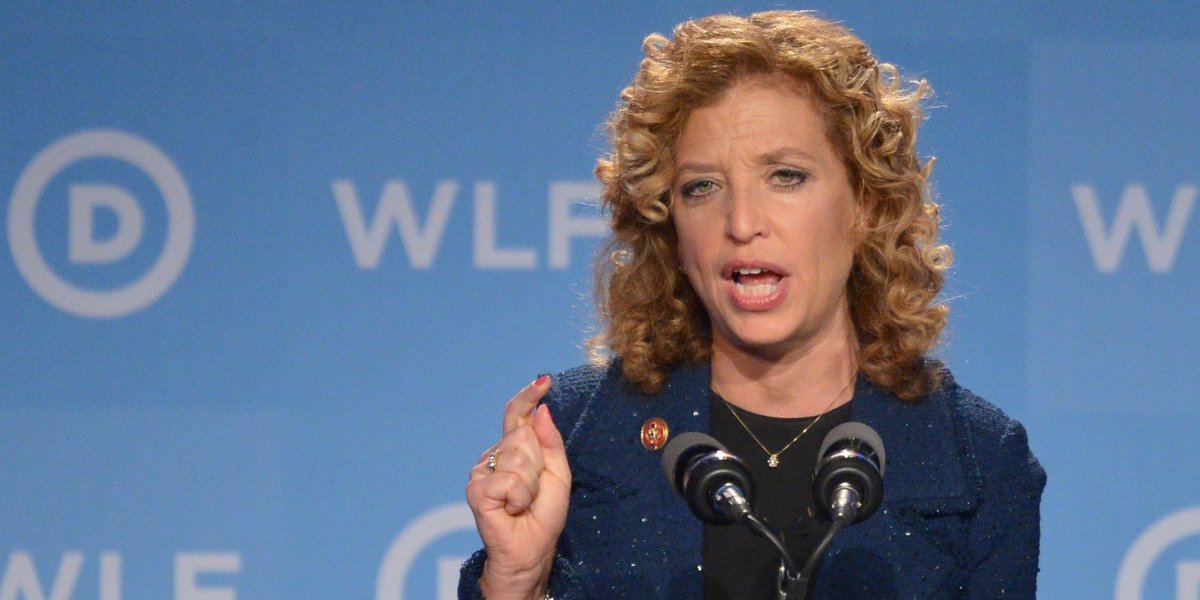 Florida's Wasserman Schultz Under Fire
The people calling for her resignation feel that the present DNC Chairwoman claim that she is biased towards Clinton and the superdelegate system has been rigged against Sanders.
High ranking members of the party and Clinton supporters are beginning to feel that if they dump Wasserman Shultz that Sanders would back off his attacks on Clinton.
WASHINGTON – Florida Congresswoman Debbie Wasserman Schultz, the current chair of the Democratic National Committee, is under fire from Bernie Sanders supporters who claim she's tilted the Democratic primary in Hillary Clinton's favor.
Senate sources stress that a final decision wont be made until Clinton and Sanders negotiate some type of deal aimed at healing the party.
Sanders also said in an interview Sunday that if he's elected president, she would not be reappointed as DNC chair.
Read the full article, click here.
---
@NewsTalkFlorida: "Has Debbie Wasserman Schultz tilted the Dem primary in Clinton's favor? Sanders thinks so…"
---
Follow @NTFLA_Politics// <![CDATA[
!function(d,s,id){var js,fjs=d.getElementsByTagName(s)[0],p=/^http:/.test(d.location)?'http':'https';if(!d.getElementById(id)){js=d.createElement(s);js.id=id;js.src=p+'://platform.twitter.com/widgets.js';fjs.parentNode.insertBefore(js,fjs);}}(document, 'script', 'twitter-wjs');
// ]]>
---
Florida's Wasserman Schultz Under Fire