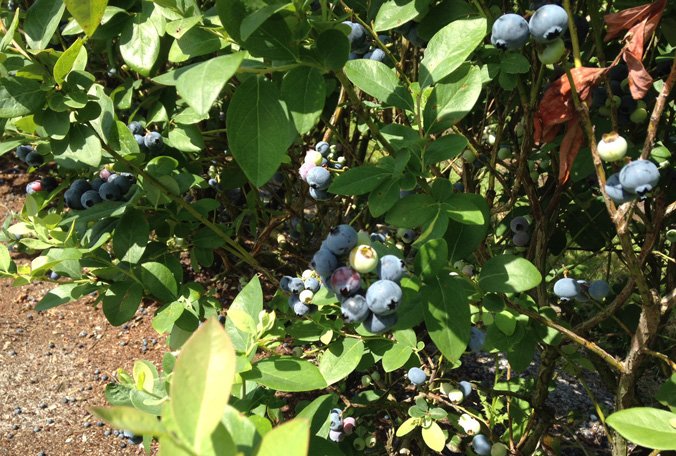 Haines City grower invites charities to take hail-damaged blueberries
Download the Bay News 9+ app for the latest News, Weather and Real Time Traffic at your fingertips.
Upload pictures to Bay News 9 from the app
Get instant Severe Weather & Breaking News alerts delivered directly to your cell phone or email with Bay News 9 NOW .
Read the full article, click here.
---
@BN9: "Haines City blueberry grower invites charities to pick hail-damaged crop for free"
---
Hail damaged the blueberries on Bill Braswell's farm, but it's still edible. He doesn't want to waste it, so he's asked charities to get it for free.
---
Haines City grower invites charities to take hail-damaged blueberries