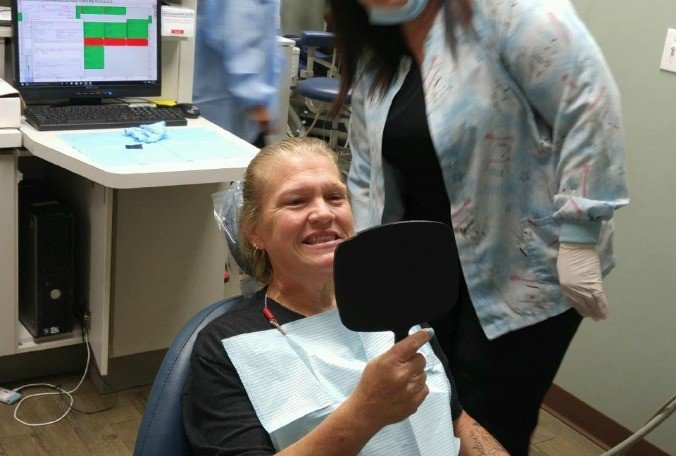 Gym members raise money to buy fellow member a new smile
Download the Bay News 9+ app for the latest News, Weather and Real Time Traffic at your fingertips.
Every week, Bay News 9 salutes an Everyday Hero making a positive difference in the Bay area community.
Gym members raise money to buy fellow member a new smile
Get instant Severe Weather & Breaking News alerts delivered directly to your cell phone or email with Bay News 9 NOW .
Upload pictures to Bay News 9 from the app
Read the full article, click here.
---
@BN9: "Gym members raise money to help a fellow member get a new smile. (by @ErinOnTV)"
---
Mary Hetzel lost almost 200 pounds working out at Anytime Fitness. When her dentures no longer fit due to the weight loss, the gym wanted to help.
---
Gym members raise money to buy fellow member a new smile