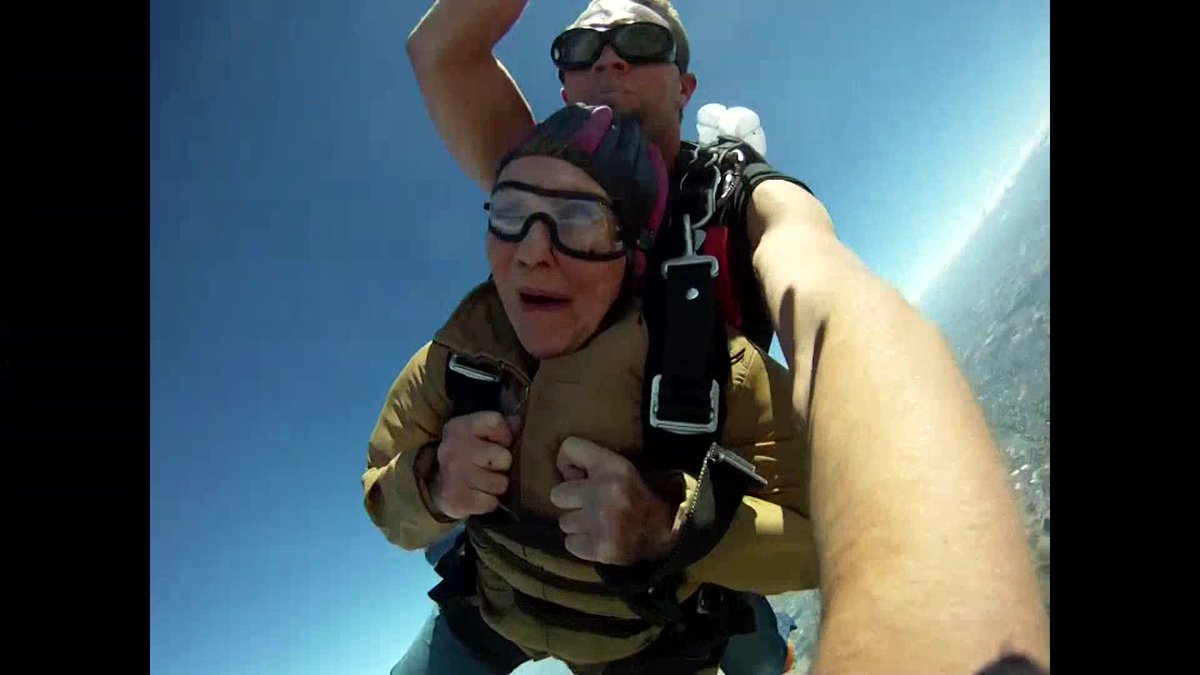 Grandmother spends 90th birthday skydiving
Sorry, your blog cannot share posts by email.
Younger football players are more likely to return to the field less than a day after suffering concussions than those in high school and co
Post was not sent – check your email addresses!
Read the full article, click here.
---
@WFLA: "Grandmother spends 90th birthday skydiving"
---
A lively 90-year old grandmother celebrated her birthday this weekend by making her first skydiving jump. Beth Roberts joined her two sons a…
---
Grandmother spends 90th birthday skydiving | WFLA.com