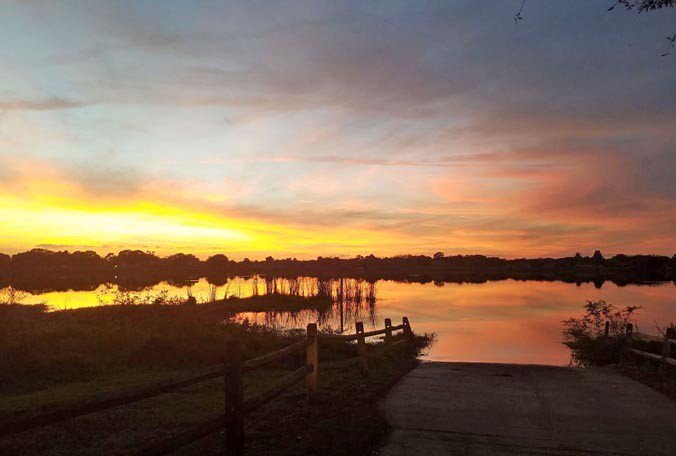 Weather forecast: Warm, dry for Wednesday
WEATHER: LIVE Klystron 9 radar | Get Bay News 9+ app | Sign up for news alerts
GET WEATHER ALERTS: Sign up to receive weather text alerts from Bay News 9
WEATHER ON THE GO: Download the Bay News 9 app and get Klystron-9 alerts wherever you are.
Get instant Severe Weather & Breaking News alerts delivered directly to your cell phone or email with Bay News 9 NOW .
Upload pictures to Bay News 9 from the app
Our nice weather pattern continues for a few more days.

@BN9: Get out and feel the sunshine today. It's gonna be a nice one 🙂
BREAKING: Markeith Loyd, accused in slaying of Orlando police officer, taken into custody

ST. PETERSBURG — 

The Bay area looks like it will be in for a beautiful day for Wednesday.

Our nice weather pattern continues for a few more days. Partly cloudy skies and comfortably warm temps will be in place.

Today will be in the upper 70s to a few low 80s again. A sea breeze will cool it down a little along the coast.

After lows in the 50s and 60s, tomorrow will be very similar

A strong storm system will be developing along a front to the north and west of our area through the week.

That low will move across the Northern Gulf of Mexico Sunday and our chances for rain and even thunderstorms will increase late Sunday into Sunday night.