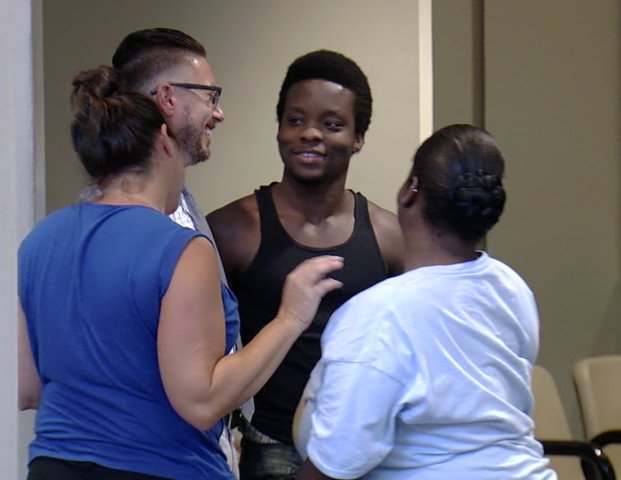 Judge throws out murder case against 20-year-old charged with Pinellas Trail homicide
"It ain't Xavier Jones," Bonney said. "
On Friday, at 4:41 p.m., Jones walked out of the Pinellas County Jail to a media frenzy.
Xavier Jones released after 2 years in jail, case
Jones would not comment on the case and said he "just wanted to go home."
The detectives who worked this case did not make any egregious errors and made a good faith effort to interview the suspect in compliance with proper criminal procedure.
Read the full article, click here.
---
@Prison_Health: "FL Judge throws out murder case against 20-yr-old charged w homicide HT @abcactionnews"
---
On Aug. 12, 2014 Clearwater Police charged then 18-year-old Xavier Jones in the slaying of the woman whose body was found adjacent to the Pinellas Trail.  
---
Judge throws out murder case against 20-year-old charged with Pinellas Trail homicide