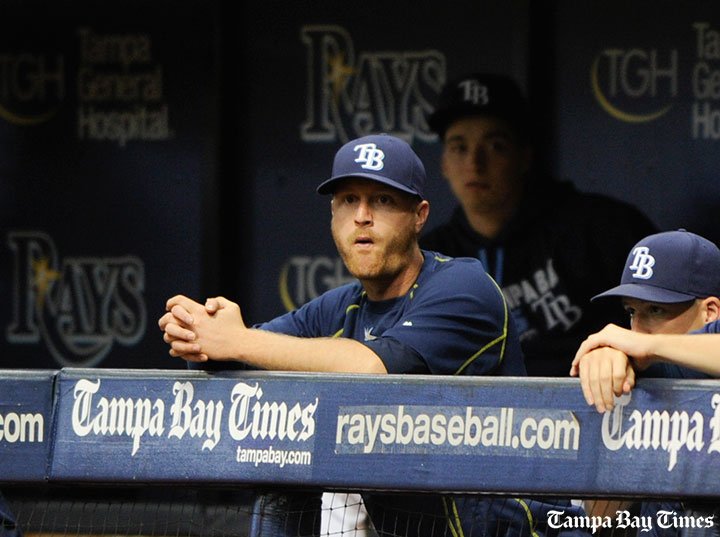 End of torturous rehab in sight for Rays' Alex Cobb
"Sink or swim time," Cobb said.
But now that I've talked to so many people and I've seen what other people have gone through and I've experienced it firsthand, I'm so relieved just to be healthy, and just to go out there and get my feet wet and get an offseason under my belt and get ready for next year.
"It's just walking off the mound where I don't feel like I just got beat up out there, just a smooth inning," Cobb said. "
"I have a vision of when I'm going to get back, and I know it will happen," Cobb said Wednesday. "
"You have to get your mind out of the way first," Cobb said, "and get to the point where physically, I need to go do this and do it.
Read the full article, click here.
---
@TBTimes_Sports: "Finish line in sight for Rays' Alex Cobb. #Rays @RaysBaseball @Acobb53"
---
ST. PETERSBURG — In the 17 months since he first felt something amiss in his right arm that afternoon in Clearwater, in the 15-plus months since the Tommy John surgery to repair the tear in his elbow, in the nearly two months since he started pitching, and not particularly well, in minor-league games, Alex Cobb has remained singularly focused on getting back on the mound to start again for the Rays.
---
End of torturous rehab in sight for Rays' Alex Cobb